ViewTech Keeps Their Thumb on the Pulse
Of Industry News
Our only business is borescopes, which makes us the industry leaders in borescope sales and service.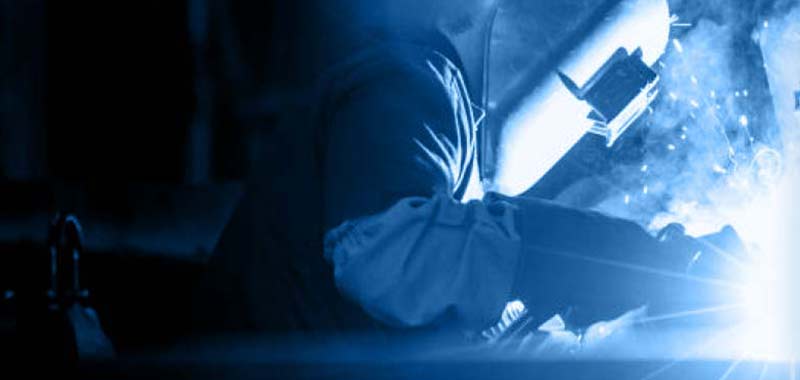 ViewTech was excited to attend the 2020 Western Turbine Users, Inc Conference
Our DEMO Program is still available for all who are interested!
With the 2020 Western Turbine Users Inc conference being cancelled due to COVID-19, we want to be sure that those who planned to attend get the opportunity to experience an on-site VJ-3 mechanical articulating video borescope demo.
Let ViewTech Borescopes ship you a VJ-3 video borescope so you can test it yourself on your own inspection applications.  No sales visit necessary!
Those attending Western Turbine Users, Inc conference still qualify for discounted attendee pricing*
ViewTech's video borescopes will go above-and-beyond during your next turbine or boiler tube inspection
Call – 231-943-1171
Email – [email protected]
Or complete our contact us form to connect with ViewTech's video borescope experts to take advantage of this limited-time offer!
*This special offer is extended to any qualified customer – no matter if you were attending the WTUI 2020 conference.
Request A Free Demo Unit
Check the box in the form below and one of our representatives will arrange a free demo unit.

– Or –
Fill out the form below and one of our representatives will contact you.