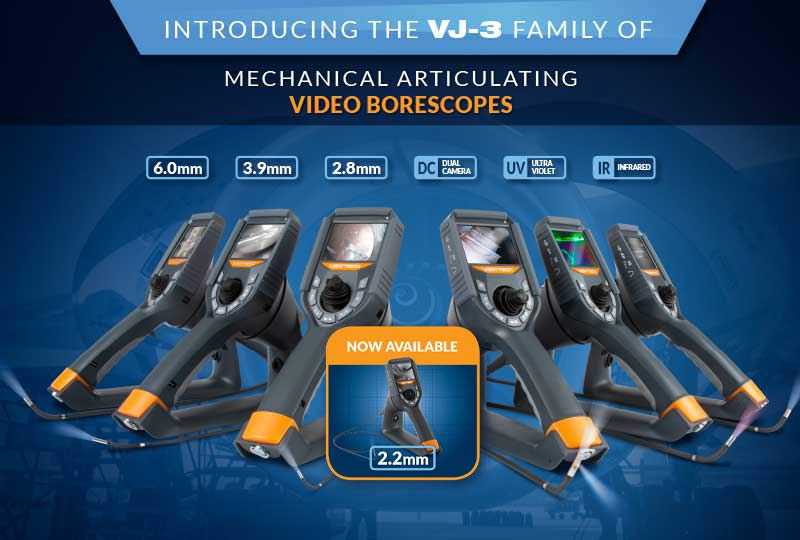 The willingness to send me a free demo camera really showed me you were proud of your product and you were not afraid to let me put it to the test. Well done!

Andy M.

ECS Technical Services
In my experience, View Tech borescopes are the best units for the best price hands down. But better than that, their customer service is over the top better than any I have experienced.
Clarity on screen is tremendously better than the other scopes, we can almost see the bottom of the component immediately.