Our Borescopes
Are Used in the Most Demanding Industries
Many of our clients are repeat purchasers and have been with us for over 10 years.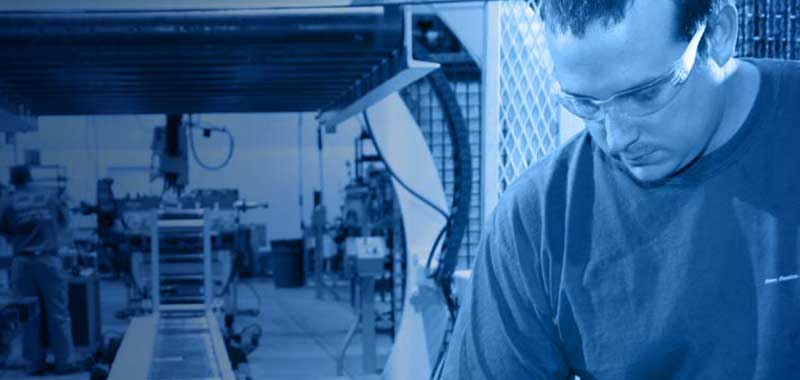 Current
ViewTech
Customers
Here is a list of some of ViewTech's customers. If you would like to read about their experience with our borescopes, check out our testimonials page.
Aviation
American Airlines
Flexjet
Northrop Grumman
UIM Aviation
Aviall
HeliBlade, Inc.
Polaris Aviation
Pratt & Whitney
Boeing
Kalitta Air Engine Center
Raytheon
Duncan Aviation
Mediterranean Air
Southwest Airlines
Chemical Processing
Bayer Materials Science LLC
General Chemical
Chevron Phillips Chemical
Dow Chemical Co.
E.I. DuPont de Nemours & Co.
Manufacturing
Audi of America
Corning Incorporated
Hyundai-Kia America
McGill Industries
PPG Industries Inc.
Bessemer Steel
Ford Motor Co.
John Deere Power Systems
Niura North America
Siemens
Chrysler LLC
GE
Kawasaki Motors MFG
Mustang Cat
Toyota Technical Center
CMC Steel-Texas
Globe Engineering Co.
Kohler Company
PG&E Industrial Specialty Prod.
TRANE
Oil & Gas
Aera Energy LLC
DCP Midstream
Halliburton Energy Services
Shell Martinez Refinery
Anadarko Petroleum
Energy Transfer
Hunting Energy
American Electric Power
Baker Hughes
Exterran Energy Solutions LP
National Oilwell Varco
BP
Fayetteville Express Pipeline
Noble Drilling
Power Generation
Capstone Turbine Corp.
Dominion Virginia Power
JW Power Company
Spectra Energy
Turbocare
Certified Diesel
Elliot Turbo
Nanosolar Inc.
Talisman Energy USA
Wartsila North America
Consolidated Edison
Energy International
Nine Mile Point Nuclear St
Transalta Generation Partnership
Waukesha-Pearce Ind.
Cummins Inc
Exelon Nuclear
Ontario Power Generation
Tucson Power & Electric
Wood Group
Other
Request a Free Demo Unit
Check the box in the form below and one of our representatives will arrange a free demo unit.

– Or –
Fill out the form below and one of our representatives will contact you.