"We use our VJ-3 video borescope for internal inspection of engines. The borescope battery life, camera clarity, side camera option, and price are all very good!"
Tony D. – Owner @ CatWauk Compression Ltd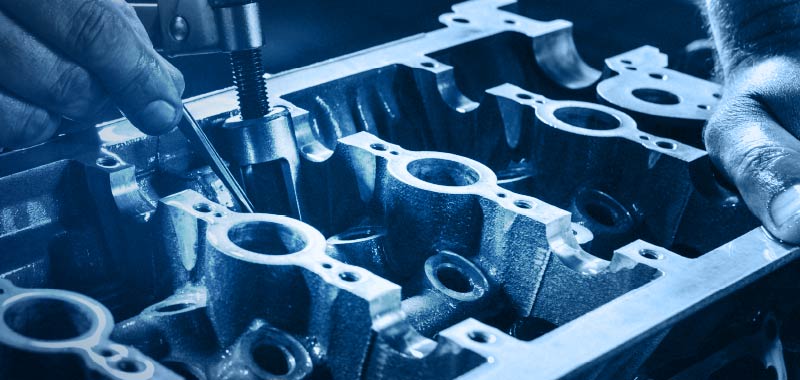 Common Borescope Uses – Non-Destructive Testing (NDT) And
Remote Visual Inspection (RVI)
Anyone familiar with non-destructive testing (NDT) in general, and remote visual inspection (RVI) in particular, is well-versed in the typical applications for video borescopes: aircraft turbine engines, land-based turbines for power generation, heat exchangers, gear boxes, reciprocating engines, etc. But one of the great things about being in the borescope business is that we get to learn about so many different industries and applications beyond the already well-known uses.
For more information regarding the VJ-3 and VJ-4 Video Borescopes, click here: Video Borescope General Brochure
We Have a Borescope
To Fit A Wide Range of Industries
The VJ-3 and VJ-4 borescopes are available in 2.2mm, 2.8mm, 3.9mm, & 6.0mm diameters and in lengths from 1.0m to 8.0m.
Versatility In The Shop
And In The Field
When you think about it, a borescope can be used on pretty much anything that has a small access port – as small as 2.2mm in diameter! When a technician or researcher wants to see the inner workings of any machine, piece of equipment, or even a static item, a good borescope allows this visual examination.
There are countless other applications for modern borescope technology. If you build, operate, maintain, repair, or otherwise work on most any machinery, equipment or mechanical process, you should consider how a good video borescope could make your life easier.
The Borescope
You Need to See
Here are a just a few clients that rely on ViewTech Borescopes for their visual inspection needs.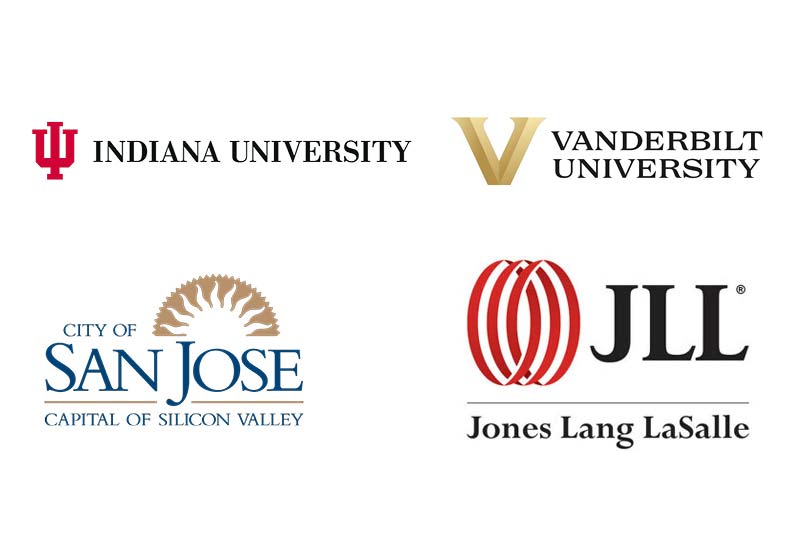 Request A Free Demo Unit
Check the box in the form below and one of our representatives will arrange a free demo unit.

– Or –
Fill out the form below and one of our representatives will contact you.