The Most Demanding Jobs
Require the Most Advanced Equipment
Our industrial quality video borescopes are designed to work in the shop as well as in the field.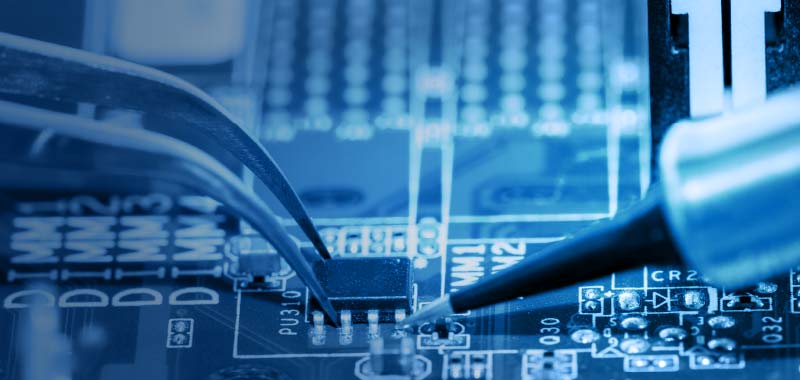 Remote Visual Inspections (RVI)
For Electronic Assemblies
As miniaturization continues to shrink the footprint of technological instruments and gadgets of all types, inspecting the internals of these electronic wonders becomes increasingly difficult. Thankfully, technology itself helps provide the answer – in the form of the VJ-Series borescopes to aide in electronic assembly inspections.
Use A ViewTech Borescope
To Inspect Complex Devices
If your device has an access port 2.2mm, 2.8mm in diameter or larger, one of our ground-breaking video borescopes can help you visually inspect the wiring, connections or circuit board, without costly and time-consuming disassembly. And with our joystick-controlled camera articulation, once inside your device, you'll be able to steer the camera precisely to the area you need to see. You can even take pictures or video during your inspection to serve as documentation of your QC procedures or for customer assurance purposes.
Try Our Borescope For Free & Prove
it Works For Your Application
Sign up for our demo program and put one of our scopes to use in your facility for a week or two – there is no cost and no obligation to purchase. The demo program is our way of assuring you that when you incorporate the VJ-4 into your QC procedure, you're making the right decision. Sign up to Receive Your Demo Borescope or call us at 231-943-1171.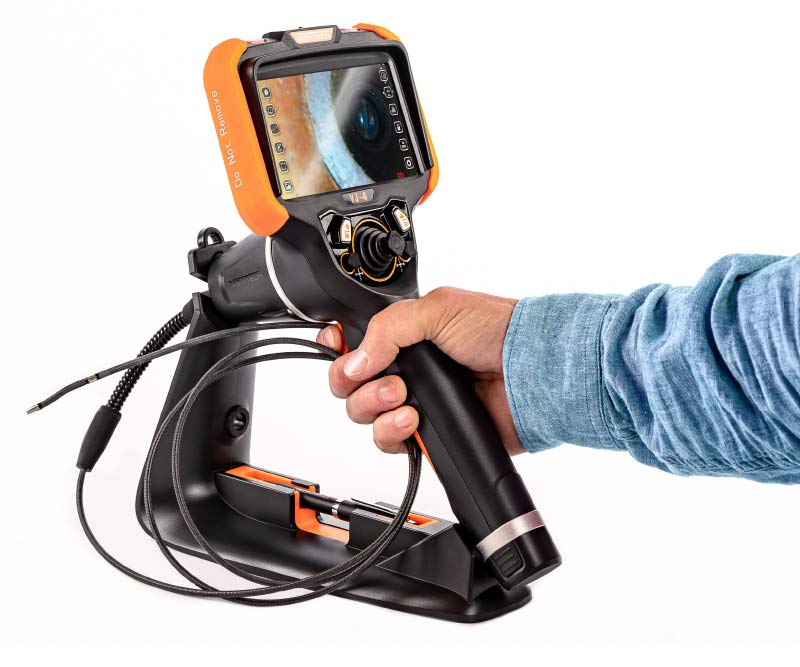 Request A Free Demo Unit
Check the box in the form below and one of our representatives will arrange a free demo unit.

– Or –
Fill out the form below and one of our representatives will contact you.