"We tested a ViewTech borescope with their demo program for a few weeks and learned how capable it was in the field with our internal engine inspections."
Kevin L. – Field Service Manager @ Power Solutions International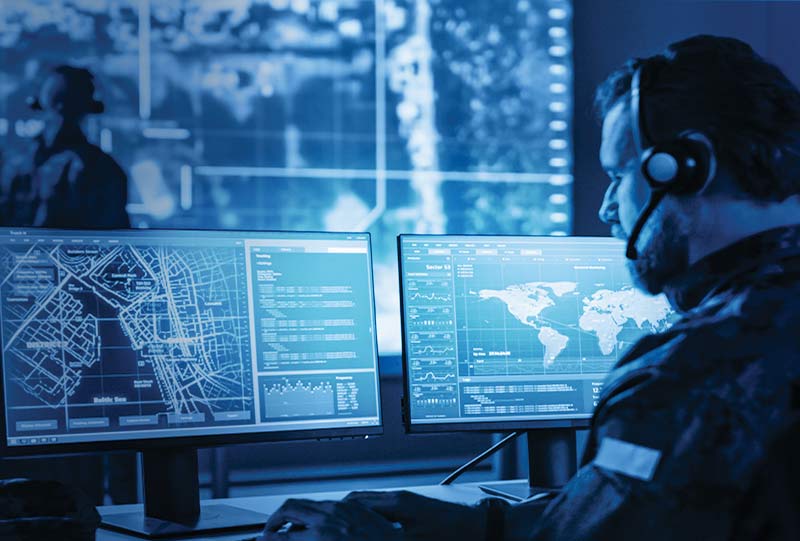 Law Enforcement Relies on
VJ-Series Borescopes
Borescopes are quickly expanding into law enforcement, fire protection and military applications. ViewTech's VJ-Series of articulating borescopes allow Police and military personal to inspect dangerous or hard to reach places with less risk to the individual and allows non-destructive inspection of suspicious packages, vehicles or luggage.
Now You Can See
In The Dark
ViewTech's VJ-Series are some of the most advanced borescopes in the world. Our Infrared borescopes for law enforcement enable you to take photos, video, evidence notation and other work when a natural light source is not available.
Police officers have to make split-second decisions in life-threatening situations on a regular basis. Being able to look into a dangerous room before entering can mean the difference between life and death.
Borescopes are becoming a popular tool for law enforcement officers to access threatening situations and the VJ-4 and VJ-3 borescopes are the perfect choice for law enforcement, fire protection and military applications.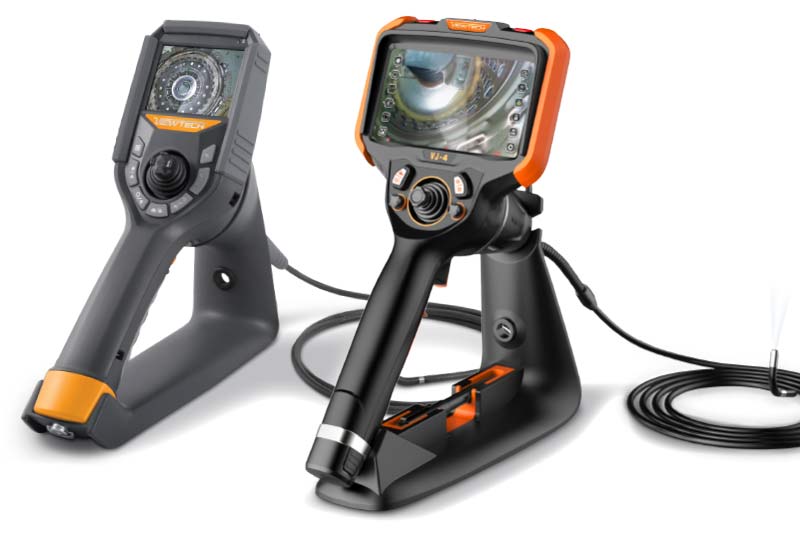 ViewTech Has a Borescope
For Your Industry
Articulating video borescopes are used for contraband searches by customs at border crossings and airports, as well as by police in the field. Our borescopes can be used to look into gas tanks, underneath vehicles, into vehicle door panels and components without having to dismantle anything. Borescopes can also be utilized for search and rescue; they can be used to look under debris or into small cavities to check for trapped victims.
Versatile Solutions For
Military Applications
Military application for borescopes are found in the maintenance sector, where they are be used to identify cracks, leaks, or breaks in the military service vehicles, equipment, and firearms, like tanks, ships, airplanes, helicopters, etc..
With an impressive IP rating of 67, our VJ-Series of borescopes can handle the rough conditions that surround the military.
The Borescope
You Need to See
Here are a just a few government agencies that rely on ViewTech Borescopes for their visual inspection needs.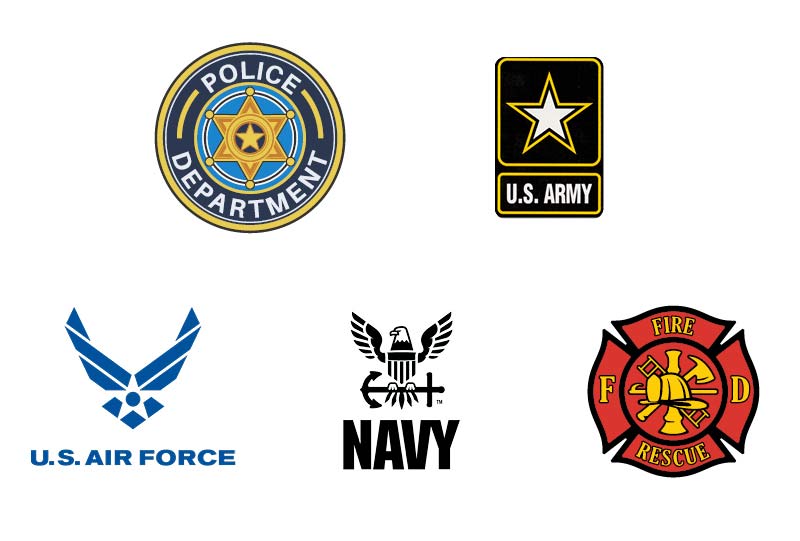 Request A Free Demo Unit
Check the box in the form below and one of our representatives will arrange a free demo unit.

– Or –
Fill out the form below and one of our representatives will contact you.