"ViewTech was easy to work with and we were able to get access to demo the VJ-3 video borescope before purchasing it!"
Kirk W., QC Supervisor, Absolute Technologies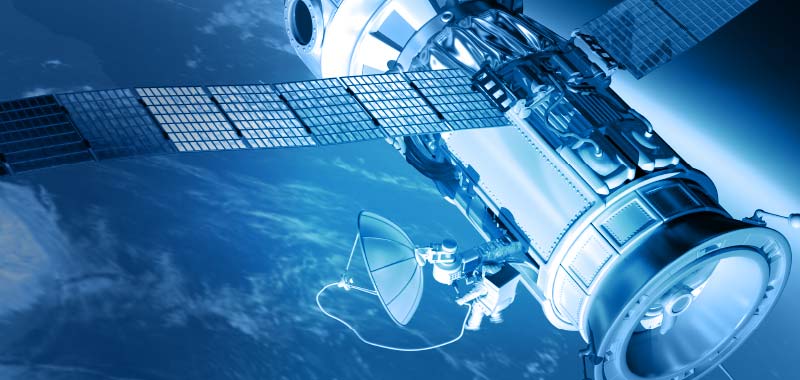 The VJ-Series Borescopes For the
Aerospace Industry
There is no other industry on Earth that relies more on complicated and expensive machinery and equipment than the aerospace industry. Whether it's commercial aerospace or the defense sector, ViewTech's VJ-Series mechanically articulated borescopes are a perfect fit. The cost of downtime in the aerospace industry – whether because of an equipment failure or scheduled maintenance – could mean a missed launch or worse yet, catastrophic error.
There's No Room for Error
in Aerospace Visual Inspections
ViewTech's VJ-3 and VJ-4 are some of the most advanced borescopes in the world.
Prevention of
Contamination and Deformation
Components designed for aerospace are critical and 100% inspection is crucial. Non-contact inspections is often a preferred method to prevent contamination and deformation.
Depending on what material the components are made from, the complexity of the features and size of the components requirements, ViewTech's VJ-3 & VJ-4 are the perfect choice when the job needs to be perfect.
Test Drive our Borescopes
at Your Aerospace Facility
We are so confident in the performance and value of our video borescope that we can offer the industry's only no-risk demo program. No sales rep needs to visit you because no training is required – we designed the scope to be highly effective yet simple to use. We'll ship you a unit to try at your facility or out in the field. You'll be glad you did.
Common Aerospace Inspections
Finishing
Inspection
Add ViewTech's video borescope to your arsenal to inspect surface finish, ensuring that it is free of burrs and other flaws. The VJ-3 and VJ-4 are both great options for finishing inspections.
Module
Inspection
Conduct regular module inspections with our unparalleled video borescopes. Identify wear, corrosion, surface damage, and other problems so you can minimize downtime and confidently complete the manufacturing process.
Sub Assembly
Inspection
When it comes to sub assembly inspections, it is crucial that all the parts fit together perfectly. Use the joystick controlled, four-way articulating VJ-3 or VJ-4 to access and document even the hardest-to-reach areas of every part to correct any flaws.
Identify
Faulty Parts
Our borescopes are ergonomic and easy to use. You can quickly inspect parts for any faults or imperfections. Use the VJ-4's hi-resolution camera and video functions to identify any faulty parts.
The Borescope
You Need to See
Here are a just a few aerospace clients that rely on ViewTech Borescopes for their visual inspection needs.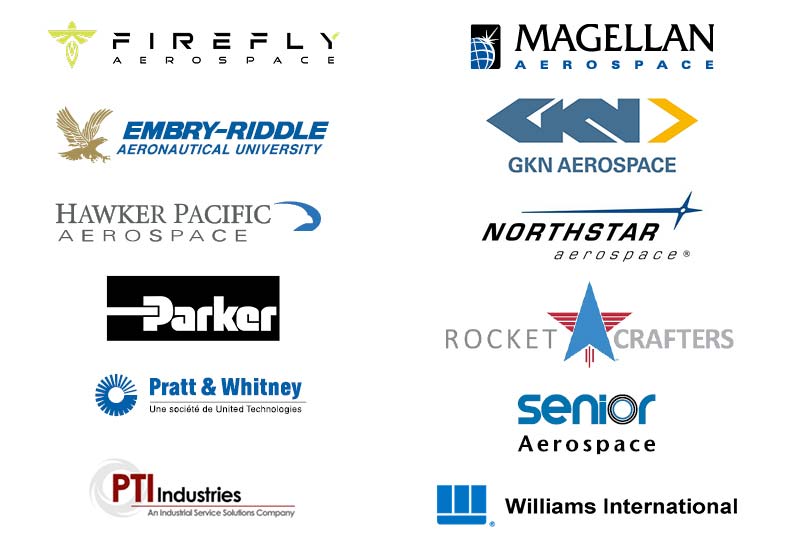 Request A Free Demo Unit
Check the box in the form below and one of our representatives will arrange a free demo unit.

– Or –
Fill out the form below and one of our representatives will contact you.