"We manufacture small ID stainless steel tubes in excess of 60'. The video borescope purchase allowed us to inspect tubes with potential defects, without destroying tubes."
Brett F. – Quality / Continuous Improvement Manager @ Greenville Tube Company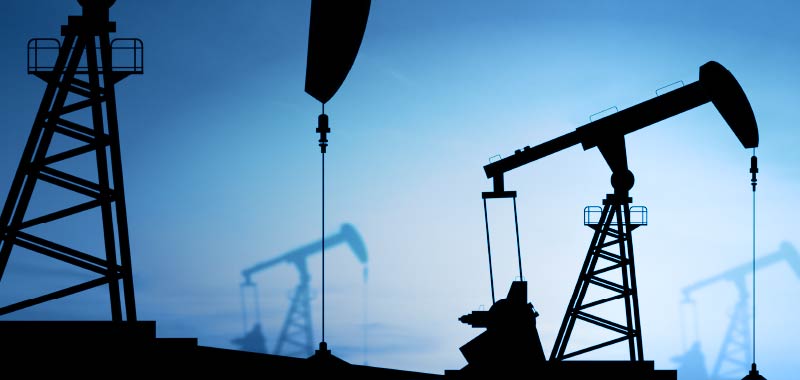 The VJ-3 Borescope
For The Oil and Gas Industries
There is no other industry on Earth that relies more on complicated and expensive machinery and equipment than the oil and gas industry. Whether you work upstream, midstream or downstream, your world comes to a grinding halt when your critical equipment breaks down. And the cost of downtime in the oil and gas industry – whether because of an equipment failure or scheduled maintenance – is measured in hours, not days.
For more information regarding the VJ-3 Video Borescope for Oil & Gas Inspections, click here: VJ-3 Video Borescope for Oil & Gas
Pipeline Visual Inspections
Are Only As Good As The Equipment You Use
ViewTech's all new VJ-3 is one of the most advanced borescopes on the market.
Speed Up Your Inspections
For The Oil and Gas Industries
If your job involves repairing or maintaining equipment in the oil and gas industry, you owe it to yourself to check out our VJ-3 video borescope. In this industry, time is money, and the VJ-3 helps you save both by allowing you to do a visual inspection of internal components without a costly and time consuming teardown. Whether you work on compressors, pumps, valves, heat exchangers – even mud motors – the VJ-3 can make your job faster and easier.
Test Drive Our Borescopes
At Your Facility
We are so confident in the performance and value of our video borescope that we can offer the industry's only no-risk demo program. No sales rep needs to visit you because no training is required – we designed the scope to be highly effective yet simple to use.
Click to Sign Up to Receive Your Demo Unit or by calling us at 231-943-1171, and we'll ship you a unit to try at your facility or out in the field. You'll be glad you did.
Request A Free Demo Unit
Check the box in the form below and one of our representatives will arrange a free demo unit.

– Or –
Fill out the form below and one of our representatives will contact you.