"We tested a ViewTech borescope with their demo program for a few weeks and learned how capable it was in the field with our internal engine inspections."
Kevin L. – Field Service Manager @ Power Solutions International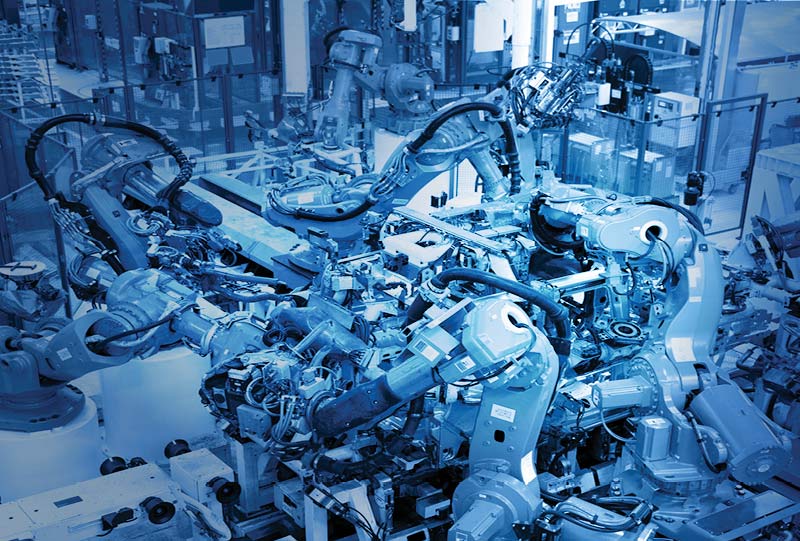 VJ-Series Borescopes For
Automotive Manufacturing
With US headquarters located in Michigan, the automotive capital of the world, ViewTech has a unique understanding of the importance of quality control and process management in the automotive sector. Our VJ-Series of video borescopes for automotive manufacturing are saving QC managers and technicians time and money at all of the major auto manufacturers and many tier one and tier two suppliers.
Automotive Manufacturers
Trust ViewTech Borescopes
Keep the lines running with regular Remote Visual Inspections (RVI), and avoid costly downtime.
The VJ-Series of articulating video borescopes play a vital role in the field of automobile maintenance. Articulating borescopes are mainly used to detect and diagnose common problems in automobiles. The VJ-Series borescopes can detect engine wear, carbon deposits, and cylinder blockage. They are also used to see inside fuel pipes, engines, mufflers, delivery systems, differentials, water tanks, fuel tanks, gearboxes, etc. The use of RVI inspections dramatically reduces maintenance time and costs.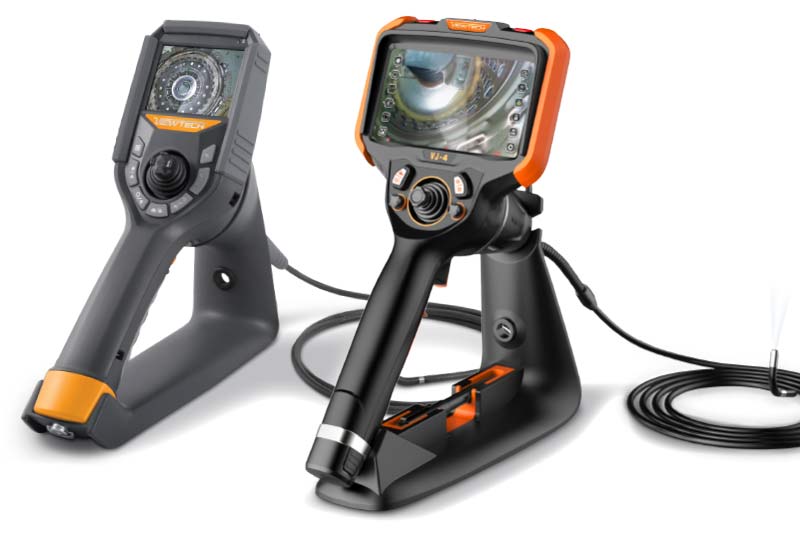 ViewTech's VJ-Series Is The Perfect Fit For
Auto Manufacturers
Articulating video borescopes are a reliable and efficient way to inspect vehicle components in an extremely detailed manner. The use of the flexible insertion tube allows vehicle manufacturers, researchers, and mechanics to quickly check and identify possible issues and problems with their vehicles without going through the hassle of disassembling them. This reduces the downtime and provides inspection images and videos that can later be used for further clarity and research. This makes the VJ-Series of borescopes a must-have tool for vehicle manufacturers, dealerships, technicians, and vehicle R&D departments to ensure vehicle safety and reliability.
Versatile Solutions For
Automotive Manufacturing
Our articulating borescopes bring brightness, high visibility and clarity to your engine inspections.
Don't wait for an expensive recall to integrate the VJ-3 or VJ-4 video borescope into your QC or manufacturing process. We'll ship you a no-obligation demo unit so that you can see for yourself how this groundbreaking video borescope can help lower your costs and improve the quality of your product.
The Borescope
You Need to See
Here are a just a few automotive manufacturing clients that rely on ViewTech Borescopes for their visual inspection needs.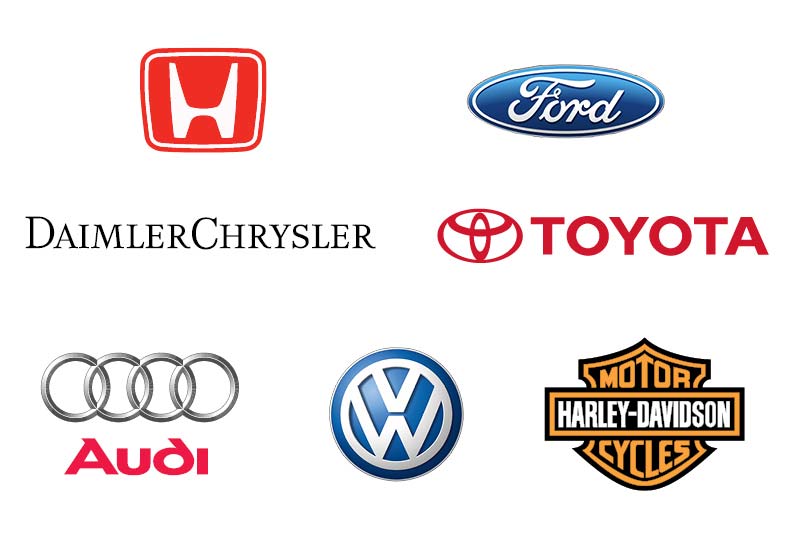 Request A Free Demo Unit
Check the box in the form below and one of our representatives will arrange a free demo unit.

– Or –
Fill out the form below and one of our representatives will contact you.