"Working with ViewTech has been very easy. You can't go wrong with the scope or the company."
Brian B. – Regional Service Manager @ Quinn Power Systems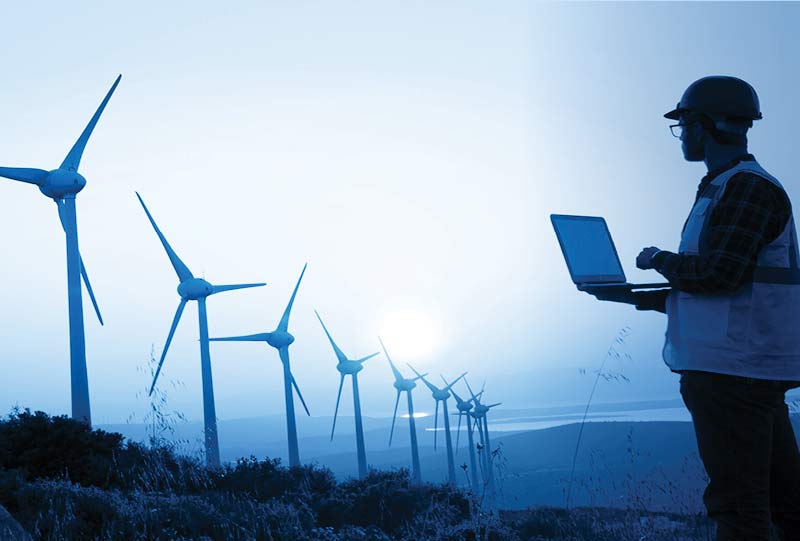 Articulating Video Borescopes For
Wind Turbines
When climbing a 100-meter tower to inspect a wind turbine gearbox, a lightweight, portable video borescope is essential. Designed for tightly confined inspections, ViewTech's compact, high-performance video borescopes deliver sharp, clear digital images.
The VJ-Series Borescopes are the Perfect Fit
For Wind Turbine Inspections
Minimize downtime and find potential problems before they require costly repairs.
The VJ-Series of articulating video borescopes helps maximize efficiency, minimize downtime and enhance productivity in the wind energy industry. Remote visual inspection is a quick, easy and nondestructive way to assess turbines, generators and pumps; feed-water heaters, condensers and heat exchangers; primary and secondary piping; motor operating valves; gearboxes; reactor vessels, and other internal components without the costly, time-consuming disassembly of machinery and systems to locate trouble spots.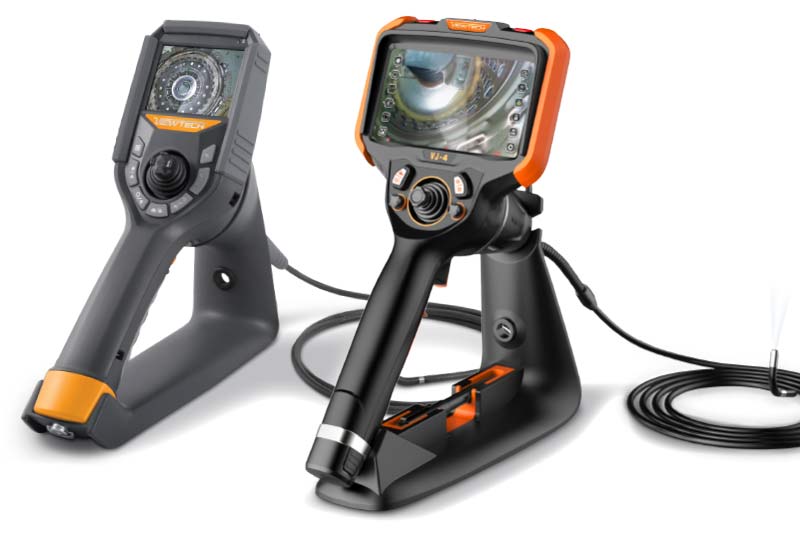 ViewTech's VJ-Series
Is The Perfect Fit For Tight Spaces
When confined to tight spaces, the last thing you want is equipment that is difficult to control and hard to use. The VJ-Series Borescopes from ViewTech are compact, portable, and so easy to use and it requires no training – yet are loaded with all of the key features required by a wind turbine maintenance technician. Fourway, joystick-controlled articulation, image and video capture capability, outstanding optics and image quality, and a variety of insertion tube length/diameter options.
Protect your wind turbine's critical mechanical parts with our advanced VJ-Series Borescopes. ViewTech offers a proven range of remote visual inspection (RVI) solutions and expert field support to efficiently evaluate and combat ongoing machine wear. From software that lets you identify problems before they arise to hardware backed by decades of ingenuity, our solutions help maintain plant asset integrity and mitigate costly shutdowns.
With our RVI technology, you can gain an accurate and detailed understanding of the actual condition of your wind turbine's gearbox and other parts as they change over time. Our analysis tools put a wealth of information at your fingertips, helping you predict equipment wear, avoid failures and minimize downtime for both planned and unplanned maintenance events.
The Borescope
You Need to See
Here are a just a few wind energy clients that rely on ViewTech Borescopes for their visual inspection needs.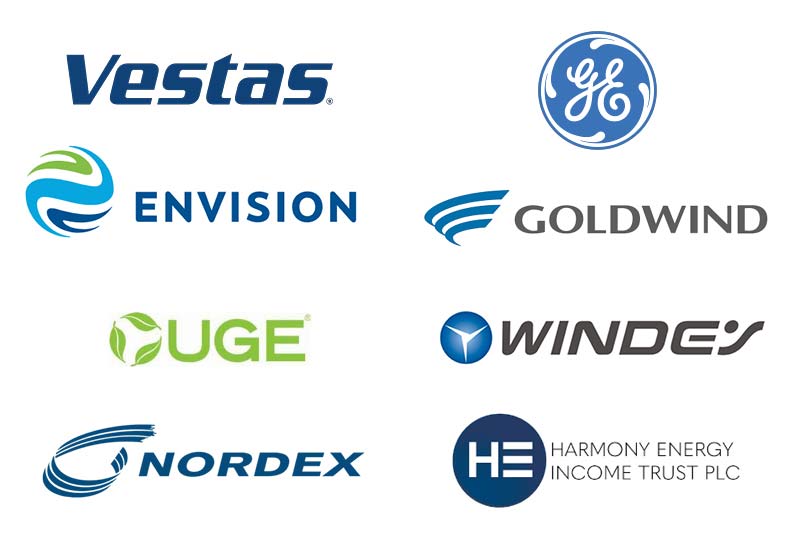 Request A Free Demo Unit
Check the box in the form below and one of our representatives will arrange a free demo unit.

– Or –
Fill out the form below and one of our representatives will contact you.