"The willingness to send me a free demo camera really showed me you were proud of your product and you were not afraid to let me put it to the test. Well done!"
Andy M. – Field Supervisor @ ECS Technical Services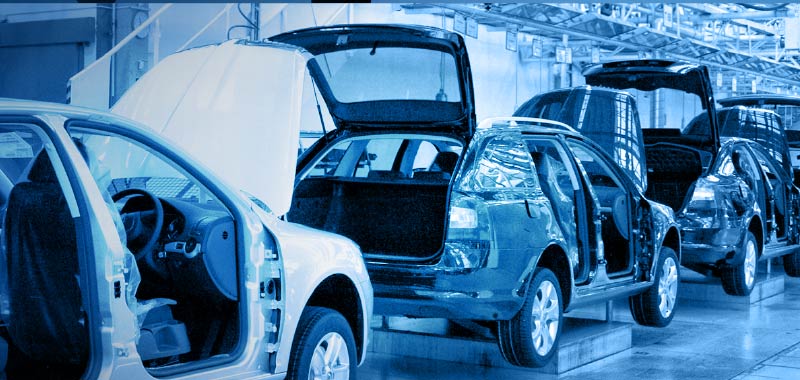 Borescopes For The
Manufacturing Industry
With US headquarters located in Michigan, the automotive capital of the world, ViewTech has a unique understanding of the importance of quality control and process management in the automotive sector. Our VJ-Series of video borescopes are saving QC managers and technicians time and money at all of the major auto manufacturers and many tier one and tier two suppliers.
For more information regarding ViewTech's Video Borescopes for Manufacturing Inspections, click here: Video Borescope for Manufacturing
Keep Your Production Line Running
With The New VJ-4
Minimize downtime and find potential problems before they require costly down-time.
VJ-Series Borescopes
Top Choice for Automotive Manufacturers
As cars and trucks become ever more advanced and complicated, the importance of remote visual inspection (RVI) of subassemblies, modules and finished components becomes even more critical. The VJ-3 and VJ-4 video automotive borescopes can help automotive factories at every level save time and money – and improve quality – by identifying faulty or out of spec parts before they get integrated into a larger system.
Versatile Solutions For Manufacturing
Test Drive The VJ-Series of Borescopes
Don't wait for an expensive recall to integrate ViewTech's VJ-Series of video borescope into your QC or manufacturing process. We'll ship you a no-obligation demo unit so that you can see for yourself how this groundbreaking video borescope can help lower your costs and improve the quality of your product.
The Borescope
You Need to See
Here are a just a few manufacturing clients that rely on ViewTech Borescopes for their visual inspection needs.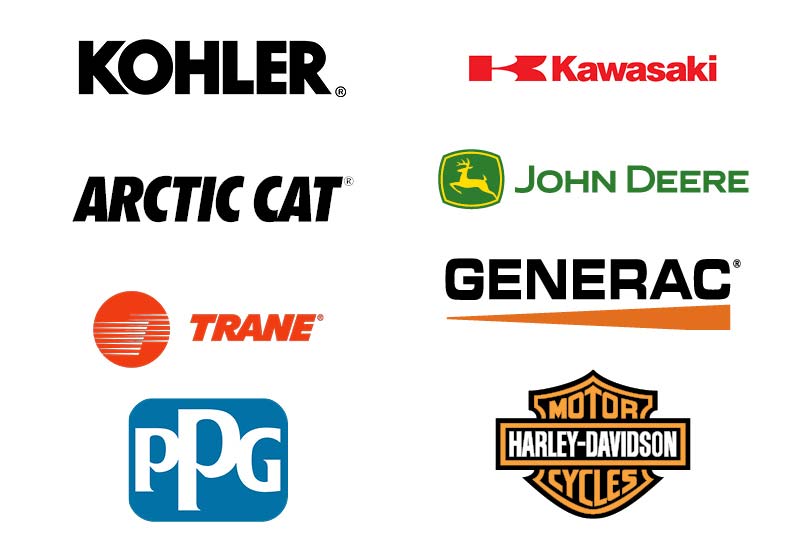 Request A Free Demo Unit
Check the box in the form below and one of our representatives will arrange a free demo unit.

– Or –
Fill out the form below and one of our representatives will contact you.