"We had previously tried several different brands of video borescopes and they didn't perform well or didn't last. The VJ-3 Dual Camera is very durable and easy to use."
Shawn M. – Area Inspector @ Albemarle Corporation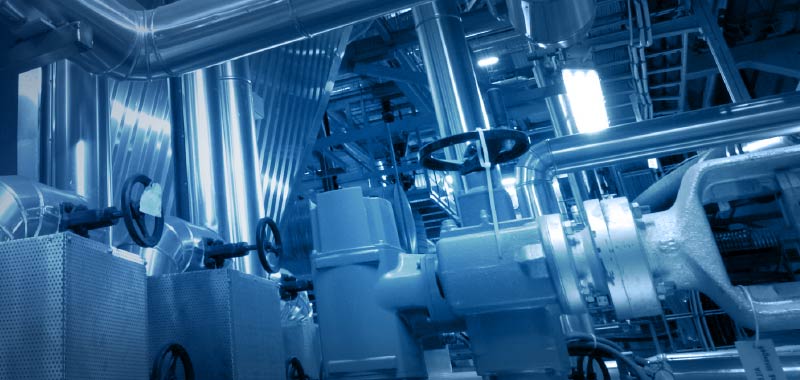 Borescopes For
Chemical Processing
In chemical processing, everything hinges on quality. This is an exacting industry, where 99% right is 100% wrong. Not only is QC absolutely essential to chemical processing, it can also be very complicated, with a wide range of factors – raw material inputs, equipment calibration, environmental controls – conspiring to derail production and turn finished product into very expensive scrap.
For more information regarding the VJ-3 Video Borescope for Chemical Processing Inspections, click here: VJ-3 Video Borescope for Chemical Processing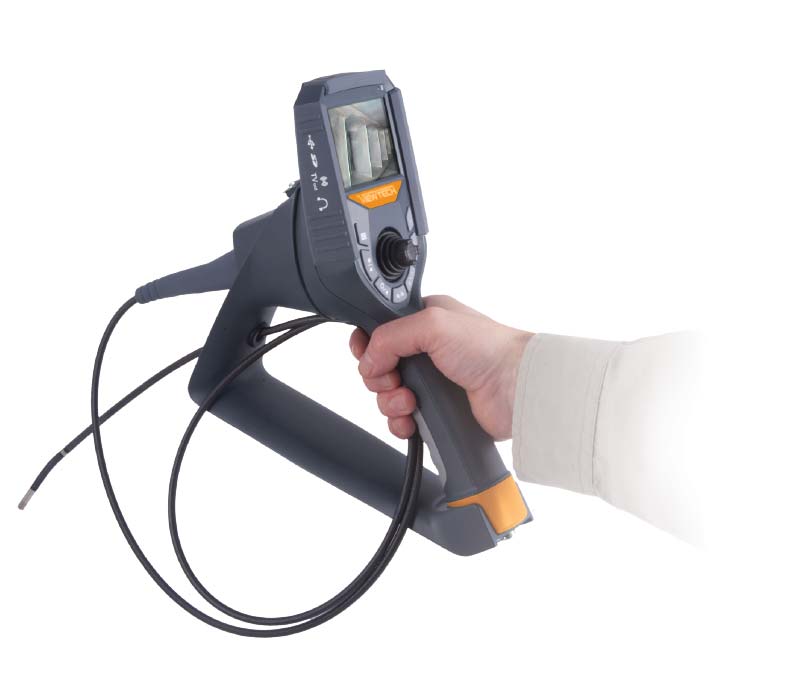 The VJ-3 Is The Perfect Borescope
For Chemical Processing Plants
The VJ-3 is available in 3.9mm, & 6.0mm diameters and in lengths from 1.5m to 8.0m.
Remote Visual Inspection –
Intercept Problems
Remove visual inspection (RVI) of your processing equipment can help you intercept potential problems before they become a serious threat to your production. Our VJ-3 video borescope is available with insertion tube diameters ranging from 2.2mm to 6.0mm, allowing you to see inside just about any piece of equipment or tubing, no matter how small the access port, without costly and time-consuming disassembly and teardown.
If you are responsible for maintenance, repair or QC involving chemical processing equipment – filters, heat exchangers, pumps, mixers, tubing, etc. – you owe it to yourself to evaluate the VJ-3 video borescope in your facility. Our no-obligation demo program puts the burden on us to prove that you will save time and money – and improve quality – by incorporating our borescope into your manufacturing or QC process.
Request A Free Demo Unit
Check the box in the form below and one of our representatives will arrange a free demo unit.

– Or –
Fill out the form below and one of our representatives will contact you.