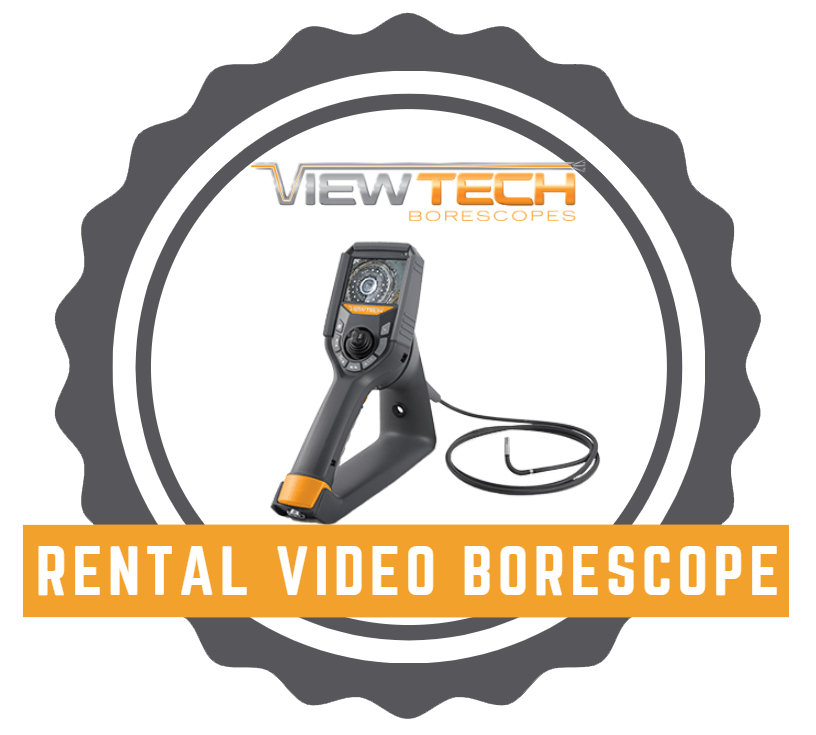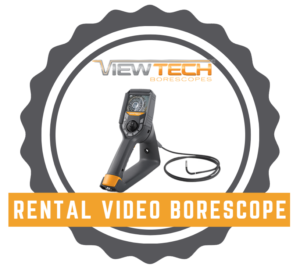 Rent A VJ-3
Video Borescope
Save time and money on your remote visual inspections by renting the ViewTech VJ-3 articulating video borescope.
ALL versions, diameters, and lengths of the VJ-3 are available for rent.
We have borescopes in inventory and are ready to expedite shipping.
Rental fees paid are banked towards an outright borescope purchase.
You may rent for a day, a week, or months – We can help.
Call (231)943-1171 today to setup your rental.
Our experts will guide you to the right rental borescope.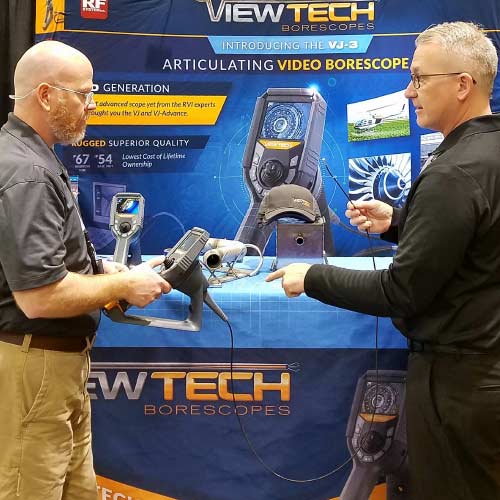 ViewTech Rental

Video Borescopes
Diameter & Length Options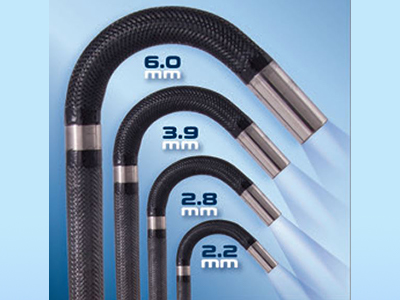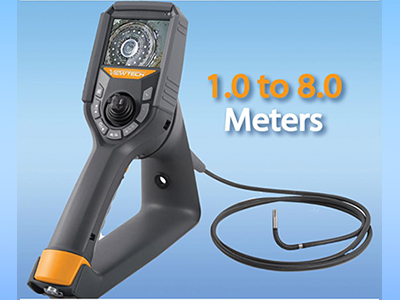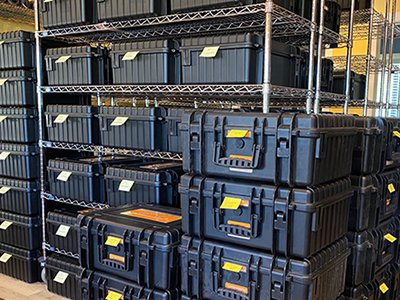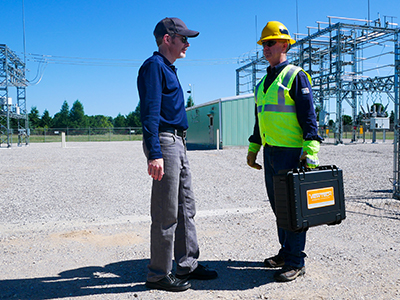 The VJ-3 is the Best

Borescope to Rent
Now available to rent, the VJ-3 mechanical articulating video borescope. ViewTech is a worldwide leader in remote visual inspection (RVI) and video borescope technology. ViewTech's borescopes deliver all the features you would expect in a high-quality rental videoscope inspection camera at a price that makes it accessible to almost everyone.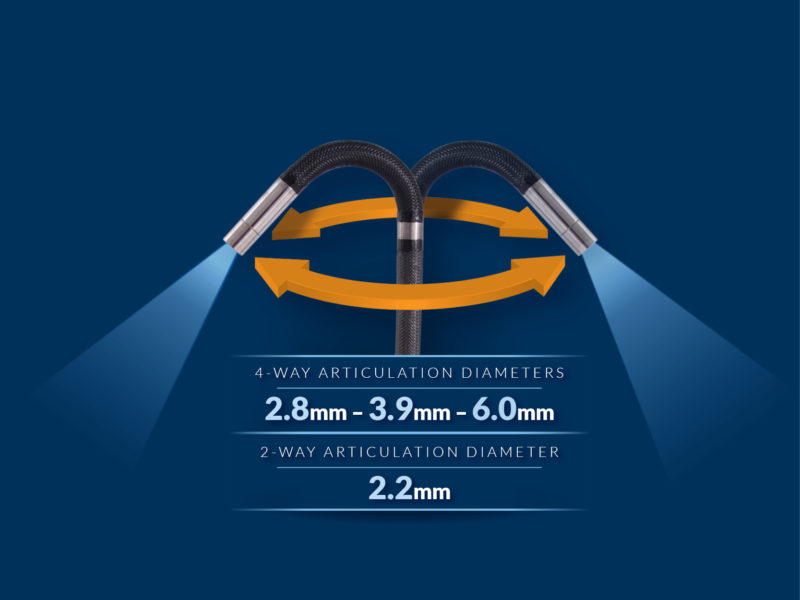 Joystick
Articulation For Control
All VJ-3 borescopes feature joystick articulation giving you control of the camera during inspections. Standard 4-way articulation is available on 2.8mm, 3.9mm, and 6.0mm borescopes. The specialized 2.2mm VJ-3 video borescope is outfitted with 2-way articulation.
Versatility
For Every Application
With insertion tube diameters of 6.0mm, 3.9mm, 2.8mm, and 2.2mm and lengths ranging from 1.0 to 8.0 meters, there is a VJ-3 suitable for every application.
Rugged
Construction
Tungsten-braided insertion tube
Rubber access panel covers
Easy-clean finish and buttons


Easy

Access

We packed a lot of functionality into the VJ-3 and placed it behind a water resistant cover.
Ergonomic

Design

The VJ-3 has one finger image capture and video recording, start/stop functionality.
Versatility

In the Field

The removable base makes inspections a snap, all while protecting the scope from accidents.
The Borescope
You Need To See
Read what our customers are saying about our borescopes and how they have worked for their specific inspection applications, saving them time and money. Are you wondering if our borescopes are right for your application? The best way to find out is to try our borescope rental program.



It is great! I haven't really had a lot of time to really get into and play around with it but the little time I did have with it was awesome.
Sharon J.
Dassault Falcon Jet

Clarity on screen is tremendously better than the other scopes, we can almost see the bottom of the component immediately.

Yes they are very happy with the new scope. It is much clearer than the last one. Thank you!
Brenda W.
Cast Technologies
ViewTech Borescopes
Rental
Program
We think that once you try our scope, you won't be able to live without it.
Request a Borescope Rental