In a Constantly Changing Industry,
You need to see beyond the obvious.
The VJ-Series borescopes are the most advanced on the market for the price.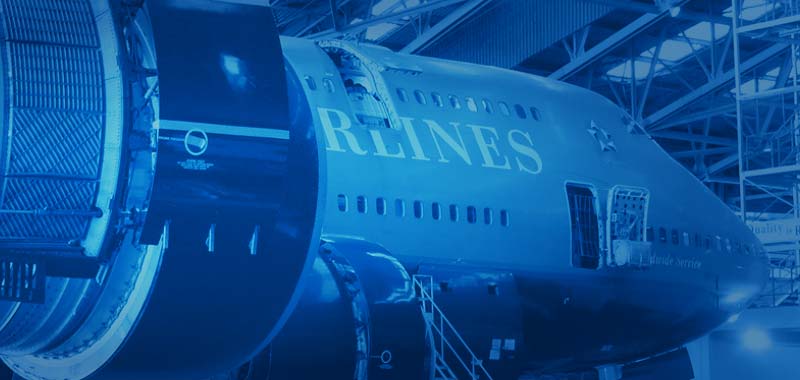 Aircraft Turbine Remote
Visual Inspection
Since the introduction of the VJ series video borescope in 2008, the aircraft maintenance industry has been the leading adopter of this ground-breaking technology. And the key application for which the VJ borescope is being used? Aircraft turbine engine inspection.
High Quality Inspections
Without the High Price Tag
Anyone involved in the turbine inspection process knows there are a lot of options available when it comes to borescopes, videoscopes, or even fiberscopes. These options range in price from a few hundred dollars to over $40,000. The VJ was designed to provide the features, image quality, and ease of use necessary for this critical application, while respecting the fact that every company has to stay within a budget. Whether you work on massive GE90s or the venerable Pratt and Whitney PT6, we have a video borescope to suit your requirements. With our pistol-grip design, joystick-controlled articulation, and medical-grade camera, you owe it to yourself to see why the VJ-Series Borescopes are becoming the top choice for AMTs all over North America.
Test Drive A
VJ-Series Borescope For Free
Sign up to receive your no-cost demo unit and put a VJ-Series Borescope to the test at your own facility, and you'll see why our video borescope clients like Southwest Airlines, American, Kalitta, Duncan Aviation, and Lockheed have chosen our video borescopes for their own inspections. Whether you work on the Pratt and Whitney PT6 or the GE 90, or anything in between, you'll be glad you did. Read more about the VJ-3 and VJ-4 video borescopes for Pratt & Whitney Equipment Inspections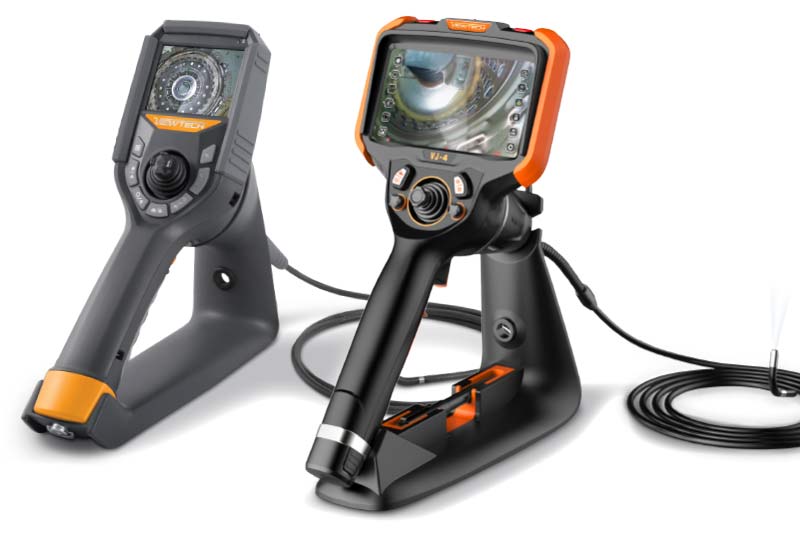 Request A Free Demo Unit
Check the box in the form below and one of our representatives will arrange a free demo unit.

– Or –
Fill out the form below and one of our representatives will contact you.