Unsure Your Diesel Engine
Is Always Running At It's Best
Routine visual inspections can save on costly repairs down the road.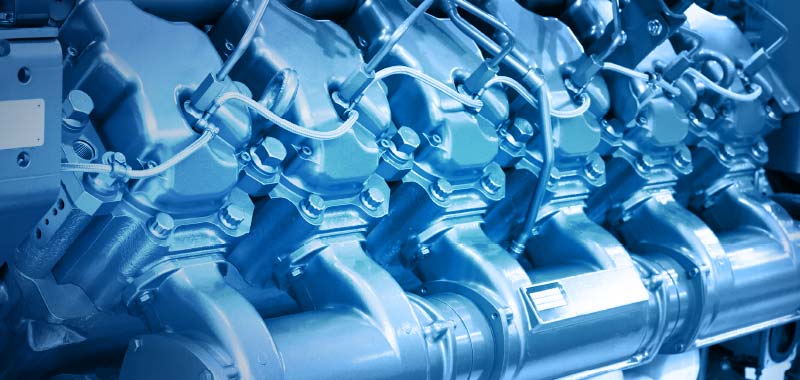 Remote Visual Inspection Of
Diesel Engines
Diesel engines are used to power everything from a small water pump at your local nursery to a 1,000' freighter plying the world's oceans. For reliability, efficiency, adaptability and long life, nothing beats a diesel.
VJ-Series Borescopes for Routines
Inspections & Maintenance
Routine maintenance is critically important in ensuring that a diesel engine reaches the upper limits of its useful life. The VJ-Series video borescopes are a great addition to the diesel technician's took kit, saving considerable time and expense in conducting a visual inspection of the combustion chamber of large diesel engines.
Test Our VJ-Series Borescopes
At Your Facility
Sign up to receive your free demo borescope and put it to the test at your facility doing your inspections. There's no cost and no obligation to purchase.
You may also call us at 231-943-1171.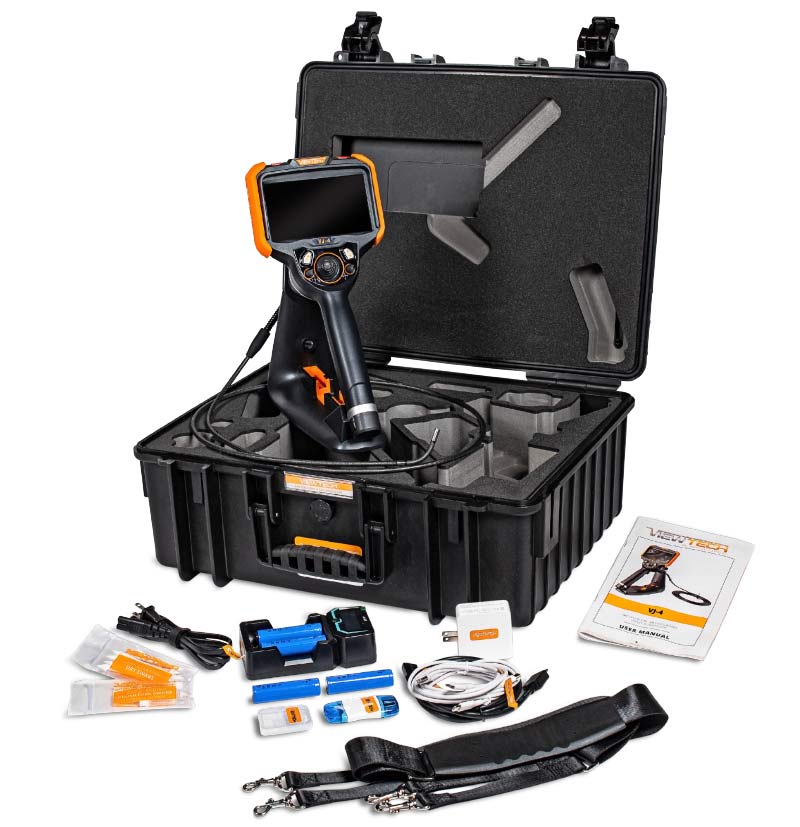 Request A Free Demo Unit
Check the box in the form below and one of our representatives will arrange a free demo unit.

– Or –
Fill out the form below and one of our representatives will contact you.