Great Customer Service
Is Our First Priority
We're here to help!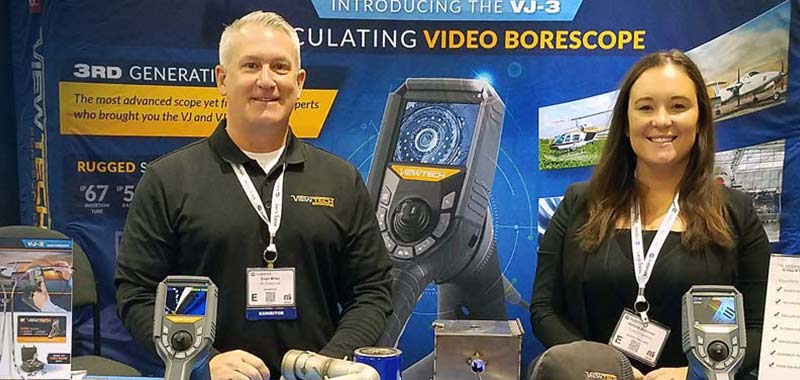 Contact Us
We Love to Talk Borescopes
Fill out the form below so we can help you find the best option for your inspections. We're friendly and available to chat about your needs. Reach out to us anytime and we'll happily answer your questions. Whether you are a new or existing customer, or are just curious about video borescopes, we're here to help!
Viewtech Borescopes
1745 Barlow Street
Traverse City, MI 49686
Your Privacy
Is Very Important To Us
You can contact ViewTech Borescopes in Traverse City, Michigan, USA with complete confidence that the information you provide will be treated with the appropriate level of confidentiality. For more information please see our internet privacy policy. ViewTech Borescopes does not sell or share any of your contact information with any third parties.