Improving Quality and Productivity
While Maintaining Peace of Mind
Our VJ-Series Borescopes are a great fit for most industry applications.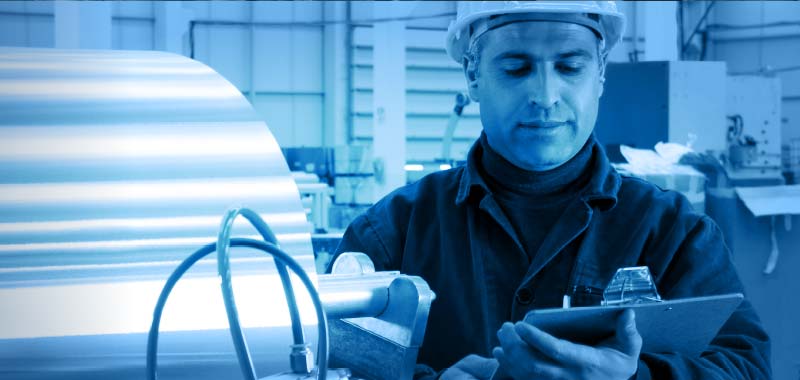 Borescopes Designed
For Your Industry
Regardless of your industry, there are certain concepts that are critical to the success of any company in any sector: quality matters, productivity matters, and, perhaps most importantly, downtime costs money. Addressing these simple facts of business drives everything we do at ViewTech.

RF System Lab Borescopes were created in 2008 with the goal of bringing affordable, high-quality video borescopes to the market. Our first product, the VJ Borescope, set a new standard for portability, ergonomics and ease-of-use, with its industry-first mechanical, joystick controlled articulation. The original VJ Borescope was soon followed by the VJ-Advance (ADV), with a larger display monitor, brighter illumination and greater variety of options, including a 3.9mm diameter insertion tube.
The VJ-Series of Industrial Borescopes
Chosen By Many Industries
We invite you to learn about how our video borescopes are helping to improve the quality and productivity of technicians across a handful of key industries. If your particular industry is not among those explored in greater detail here, don't worry, chances are we can help you too. The fact is, over the past ten years, we have helped over 2,000 companies in every conceivable industry improve their maintenance, inspection and repair processes through the adoption of our VJ-Series video borescopes.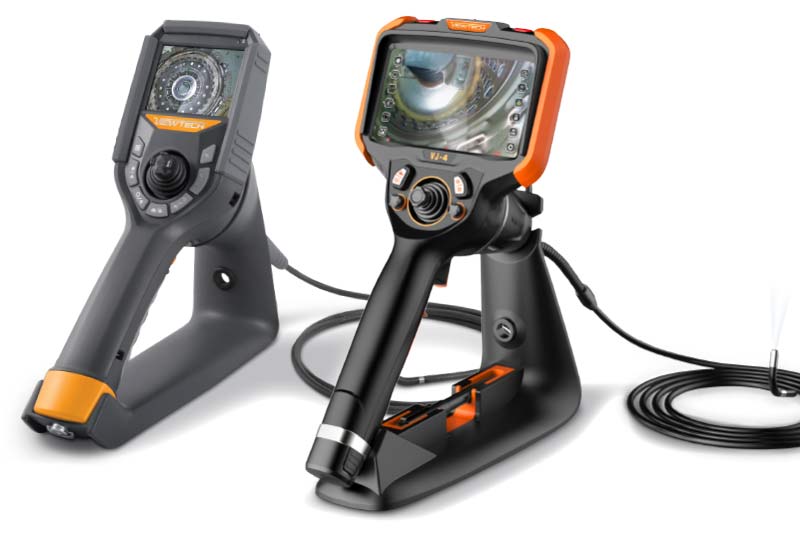 Learning More About The VJ-Series
Industrial Video Borescopes
Please take some time to examine these industry-specific pages and learn more about how our industrial video borescope can help you in your job. Then call to talk with one of our expert sales consultants to determine which of our borescopes is best suited for your particular application. We look forward to adding you to our fast-growing list of satisfied customers.

It is great! I haven't really had a lot of time to really get into and play around with it but the little time I did have with it was awesome.
Sharon J.
Dassault Falcon Jet

Clarity on screen is tremendously better than the other scopes, we can almost see the bottom of the component immediately.

Yes they are very happy with the new scope. It is much clearer than the last one. Thank you!
Brenda W.
Cast Technologies
What Makes Us
Different
Joystick-controlled, 4-way-articulation
One handed operation
Extremely light weight & portable
2.2mm, 2.8mm, 3.9mm, or 6.0mm diameter insertion tube
Direct digital camera image capture (not fiber optic)
Focal range of 4mm to infinity
Integrated video/image capture (no need for separate computer or monitor)
Rechargeable Li-ion Battery
Rugged carrying case
Request A Free Demo Unit
Check the box in the form below and one of our representatives will arrange a free demo unit.

– Or –
Fill out the form below and one of our representatives will contact you.