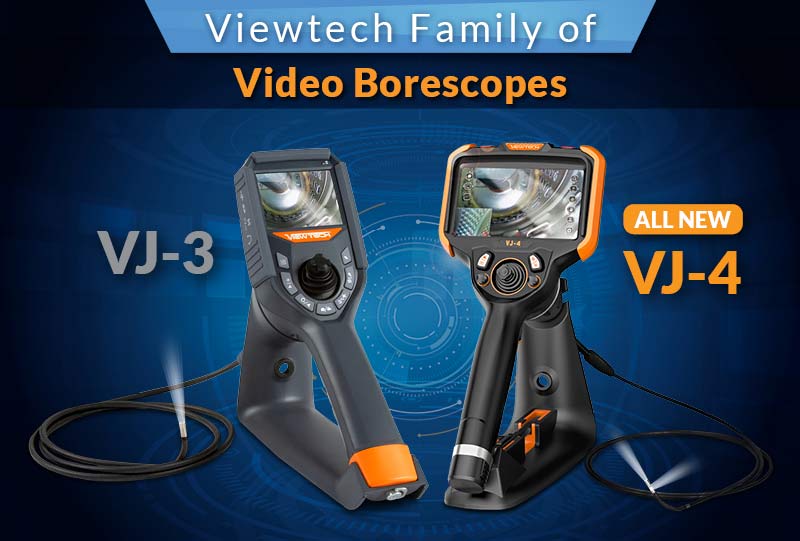 With so Many Options, We Have a Borescope for Every Application
The willingness to send me a free demo camera really showed me you were proud of your product and you were not afraid to let me put it to the test. Well done!

Andy M.

ECS Technical Services
In my experience, View Tech borescopes are the best units for the best price hands down. But better than that, their customer service is over the top better than any I have experienced.
Clarity on screen is tremendously better than the other scopes, we can almost see the bottom of the component immediately.
Top-Rated
Customer Service
24/7 availability
On-site inventory
Service after the sale
Knowledgeable consultants
Quality You Can
Count On
Industry-leading warranty
Rechargeable Li-ion battery
Removable base with tip holder
Tungsten braided insertion tube

Rugged Construction
Our borescopes are built to withstand the daily abuse of working in the field.
Direct-Response Articulation
Designed for responsiveness, accuracy and available in 2.2mm, 2.8mm, 3.9mm & 6.0mm diameters.
See More
Dual Camera borescopes have 2 lenses both equipped with 6-Stage LED illumination.
Let one of our knowledgeable consultants help you find the perfect borescope for your application.

Over 15 Years Of Experience
The ViewTech Borescopes team was established in 2008 as RF System Lab with the goal of bringing affordable, high-quality video borescopes to the market. After 15 years and a lot of real-world user insights and suggestions we have continued the VJ legacy with the all new VJ-4 borescope.
The Borescope
You Need to See
Here are a just a few clients and industries that rely on ViewTech Borescopes for their visual inspection needs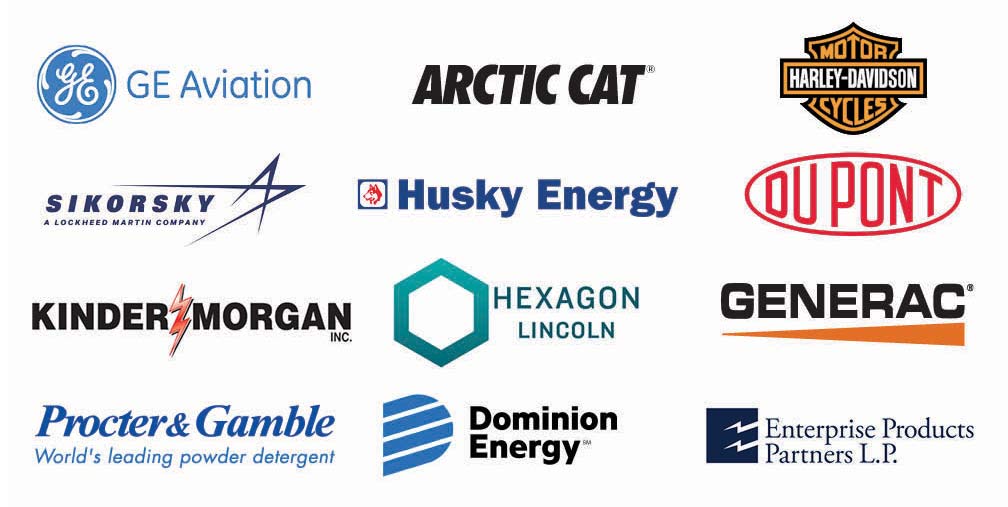 Try It Before You Buy It
Free In-Hands
Demo Program
We think that once you try our borescope, you won't be able to live without it. Call us now and we can usually ship it out the same day.

Receive & Use Demo Unit

Decide to Keep it or Not
Request a Free Demo Unit
Check the box in the form below and one of our representatives will arrange a free demo unit.

– Or –
Fill out the form below and one of our representatives will contact you.