ViewTech Keeps Their Thumb on the Pulse
Of Industry News
Our only business is borescopes, which makes us the industry leaders in borescope sales and service.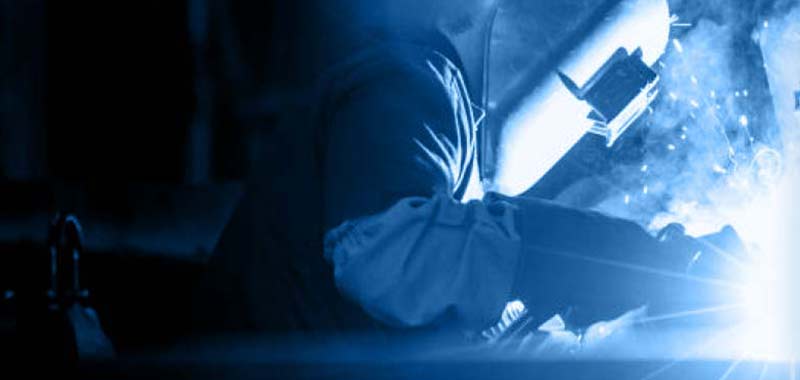 2022 Minnesota Aviation Maintenance Technician Conference and IA Renewal Taking Place March 28 – 29
ViewTech Borescopes Speaking and Exhibiting at Midwest AMT Professional Event
TRAVERSE City, Mich., March 28, 2022 – For more than 50 years, the Minnesota Aviation Maintenance Technician Conference has been held to provide continuing education and networking for current and aspiring aviation technicians. For the first time, ViewTech Borescopes will be not only exhibiting but also presenting at the annual conference, which is taking place at the Earle Brown Heritage Center in Brooklyn Center, Minnesota.
Zack Wessels, Senior Sales Consultant for ViewTech Borescopes, will discuss topics regarding video borescopes and aviation inspections with attendees both Monday, March 28 and Tuesday, March 29. Additional that will be speaking include Covington Aircraft Engines, Hartzell Engine Technologies, Jet-Care International, and ACES Systems.
ViewTech Borescopes will have several borescopes available at booth #24 during the Minnesota Aviation Maintenance Conference and always encourages those looking to purchase a new video borescope to take advantage of their no-cost, no-obligation demo offer. For more than 14 years, ViewTech's nondestructive testing equipment has assisted aviation and aerospace professionals with inspections, maintenance, and quality control requirements.
Request A Free Demo Unit
Check the box in the form below and one of our representatives will arrange a free demo unit.

– Or –
Fill out the form below and one of our representatives will contact you.