ViewTech Keeps Their Clients Informed With Video Borescope Updates and Informational Videos
Our only business is borescopes, which makes us the industry leaders in borescope sales and service.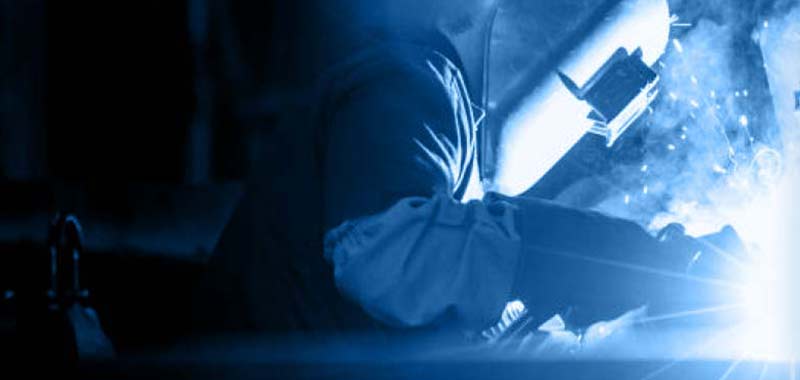 3.9mm Video Borescope
ViewTech Borescopes 3.9mm Video Borescope Video

ViewTech Borescopes 3.9mm Video Borescope for sale Video on YouTube
As the number one seller of video borescopes in North America, ViewTech is proud to offer the VJ-3, 3.9-millimeter mechanical articulating video borescope, the third generation in a line of ground-breaking borescopes dating back to 2008. Technicians in the aviation maintenance, power generation, casting, and countless other industries use the 3.9-millimeter VJ-3 to inspect a variety of equipment, components and sub-assemblies, without the need for costly and time-consuming disassembly or teardown.
With its small diameter insertion tube, the VJ-3 3.9 mm video borescope provides access through narrow passageways and inside tight spaces, allowing internal visual access into previously inaccessible areas. The VJ-3 3.9mm diameter video borescope is available in lengths of 1.5 or 3 meters. Featuring 360-degree, joystick-controlled articulation, image and video capture capability, and a rugged, fully portable design, the VJ-3 helps thousands of companies save time and money on their inspection, repair and quality control procedures.
Request A Free Demo Unit
Check the box in the form below and one of our representatives will arrange a free demo unit.

– Or –
Fill out the form below and one of our representatives will contact you.