ViewTech Borescopes
2022 NBAA Maintenance Conference
We'll see you there!
2022 NBAA Maintenance Conference
Location: Henry B. Gonzalez Convention Center – San Antonio, TX
Dates: 05/03/2022 – 05/05/2022
ViewTech Booth Number: 438
Register to attend NBAA Maintenance 2022
NBAA Maintenance 2022 website: https://nbaa.org/events/2022-maintenance-conference/
About NBAA Maintenance 2022: The NBAA Maintenance Conference provides vital education and networking opportunities for anyone involved in business aircraft maintenance – from technicians to directors of maintenance. Stay up-to-date on the latest operational information critical to your job function and connect with over 900 fellow peers.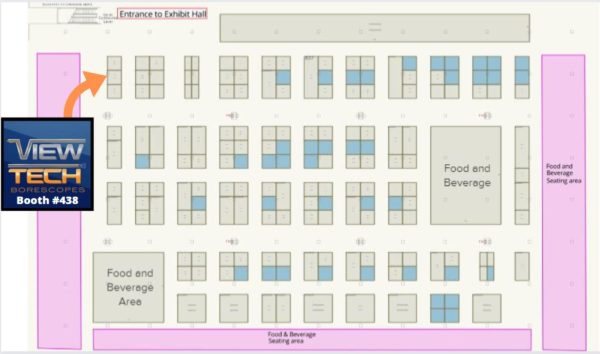 Visit ViewTech as we exhibit during the 2022 NBAA Maintenance Conference in San Antonio, TX from May 3-5.