ViewTech Keeps Their Thumb on the Pulse
Of Industry News
Our only business is borescopes, which makes us the industry leaders in borescope sales and service.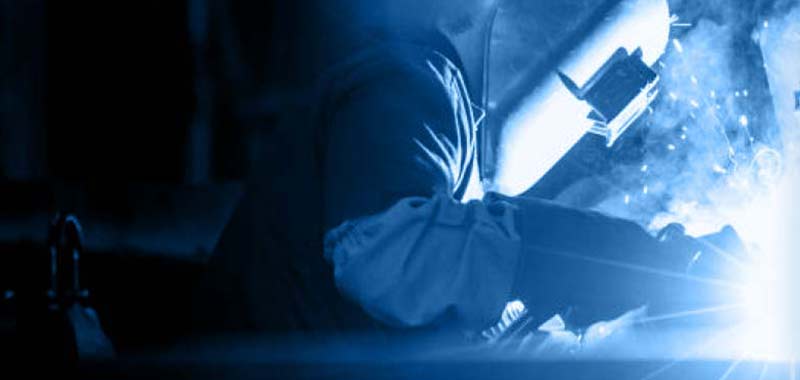 Various Application Visual Inspection Photos Video
ViewTech Borescopes Various Application Visual Inspection Photos Video on YouTube

No matter if aviation maintenance, power generation maintenance, chemical processing maintenance, manufacturing maintenance, and oil & gas maintenance, all industry application inspections and all application inspections will experience non routine maintenance, shutdown maintenance, along with repair and overhaul. If you are comparing a borescope vs. videoscope, ViewTech Borescopes inspection mechanical articulating video borescopes are perfect for MRO Repair, metal casting, vertical drilling, valve inspections, gas engine and diesel engine inspections all have advantages of borescope inspections. When asking what is a borescope used for, ViewTech has many borescope inspection videos of remote visual inspections with a distal tip and other parts of a borescope capturing what a borescope is used for with ViewTech Borescopes VJ-3 videoscope inspection tool. The cost of a borescope and cost of a borescope inspection can vary but owning your borescope for inspection work can reduce inspection times and inspection costs. ViewTech borescopes offers many advantages to owning a video borescope or renting a video borescope with ViewTech Borescope. ViewTech can help with answering how does a borescope work for your business or company inspections. Borescopes Inspect equipment, borescopes inspect facilities, borescopes inspect engines, borescopes inspect castings, borescopes inspect welds, borescopes inspect Pratt & Whitney PT6 engines, borescopes inspect aircraft, borescopes inspect utilities, borescopes inspect city and public works piping inspections, and many other places have advantages of borescope inspection. ViewTech has many types of borescope used in visual inspection, dual camera borescope, infrared borescope, ultraviolet borescope. With borescope insertion tube lengths of 1 meter, 2 meters, 3 meters, 5 meters and 8 meters, along with borescope diameter 2mm borescope diameter 3mm borescope diameter 4mm borescope diameter 6mm borescope, contact us for inspection video and inspection photo documentation tools like a VJ-3 video borescope with articulation.
Request A Free Demo Unit
Check the box in the form below and one of our representatives will arrange a free demo unit.

– Or –
Fill out the form below and one of our representatives will contact you.