Waukesha Compressor
Borescope Visual Inspection Photos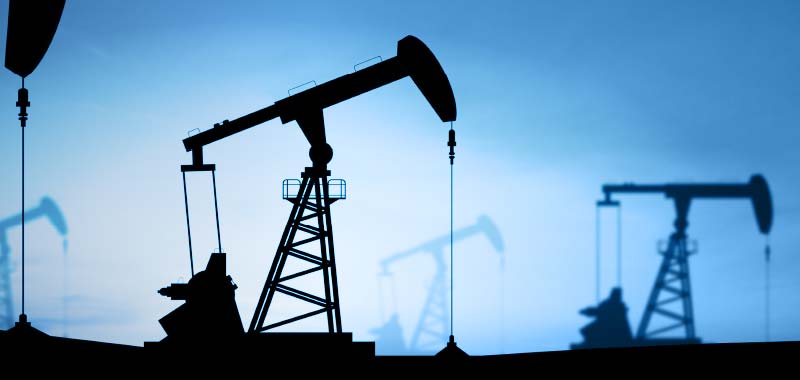 Waukesha
Compressor
Natural gas compressors, such as the Waukesha Compressor, operate in a high-demand environment, and downtime is very costly. With medium to large sized reciprocating engines, which need to work as efficiently as possible, the VJ-3 Video Borescope pays for itself quickly – no matter if you are looking to purchase a video borescope or rent a video borescope.
The technician who took the internal photos displayed above was able to verify the problem with this compressor in about a half hour using our 3.9mm video borescope. The ViewTech video borescope joystick controlled 360-degree articulation was used to view the cylinder walls, piston dome, and valves, all though the single injector port.
Important Details on these
Waukesha Compressor Borescope Photos
Intake Valve in Natural Gas Compressor: The images below of the valve seat and intake valve show unusual build-up, which was caused by a coolant leakage.
Results of Coolant Rupture – Natural Gas Compressor: The ViewTech inspection videoscope was able to confirm visually, without dismantling any cylinder heads, that there was a pool of coolant lying on top of the piston. The coolant had leaked down the cylinder walls, created build-up on the intake valve, and caused damage to the engine.
These images convinced the compressor's owner to authorize the repairs quickly, getting the engine repaired and back online in record time. Learn more about our VJ-3 family of borescopes can help to confidently confirm the internal conditions of your compressors; as well as many other parts, by viewing the impressive ViewTech borescope product line.
ViewTech Video Borescope
Inspection Gallery
Request A Free Demo Unit
Check the box in the form below and one of our representatives will arrange a free demo unit.

– Or –
Fill out the form below and one of our representatives will contact you.