ViewTech Keeps Their Thumb on the Pulse
Of Industry News
Our only business is borescopes, which makes us the industry leaders in borescope sales and service.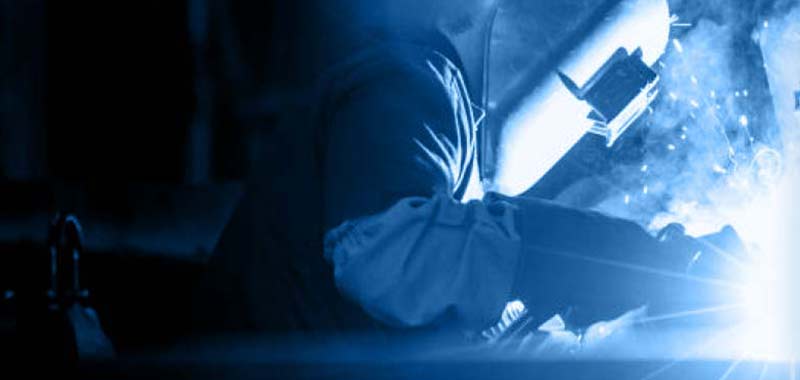 ViewTech Borescopes Rugged Visual Inspection Tools Adhere to Military-Grade Standards
ViewTech showcases MIL-STD-810G certification with website updates
TRAVERSE CITY, Mich., June 7, 2021 – Since their VJ video borescope hit the market in 2008, ViewTech Borescopes mechanical articulating video borescopes have been widely used throughout a variety of inspection applications, including those that are considered explosive environments. When redesigning their 3rd generation inspection borescope, it was critical to have the newest borescope tested for MIL-STD-810G certification.
After ViewTech Borescopes VJ-3 was introduced to replace their previous video borescope model, the newest video borescope underwent rigorous military-standardized testing with National Technical Systems (NTS). NTS has been a partner to defense and naval contractors for more than 50 years and specializes in safety and testing standards. With the ViewTech borescope operated as designed, testing was completed by NTS without igniting the testing chamber, even when the risk of an explosion was present. The VJ-3 articulating video borescope has been designed to resist extreme conditions as noted with the MIL-STD-810G Explosive Environment Certificate.
ViewTech Borescopes recently added MIL-STD-810G details and guidance on their website for those searching for an inspection tool to safely use inside an explosive environment. Included in this enhancement is access to ViewTech Borescopes MIL-STD-810G test report.
Request A Free Demo Unit
Check the box in the form below and one of our representatives will arrange a free demo unit.

– Or –
Fill out the form below and one of our representatives will contact you.