Case Study
Corrosion Inspection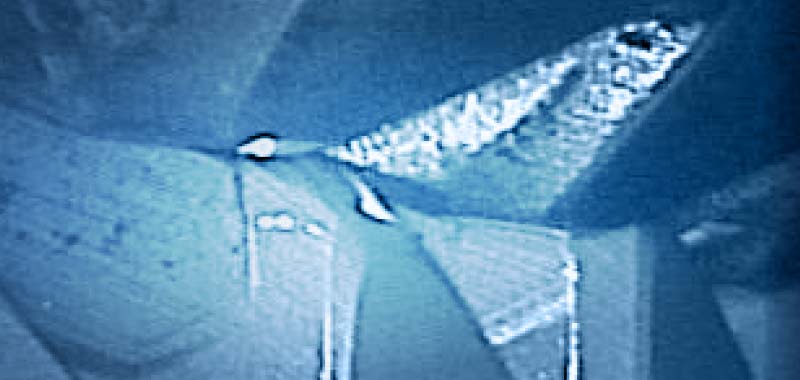 Corrosion
Inspection
Everything made of metal is susceptible to corrosion and can effect every non-service industry to one degree or another by the direct or indirect costs of corrosion prevention, mitigation or repair.
The ViewTech video borescope was used to take images below. Our latest and most advanced borescope the VJ-3 Dual Camera is the ideal choice for any technician involved in corrosion control. No other borescope offers this level of performance, quality, and ease-of-use. The great features, combined with client testimonials and our very competitive pricing, makes your buying decision easy. Take a closer look at how the ViewTech Dual Camera video borescope allows you to see corrosion at work in areas virtually inaccessible to the naked eye.
ViewTech Video Borescope
Inspection Gallery
Request A Free Demo Unit
Check the box in the form below and one of our representatives will arrange a free demo unit.

– Or –
Fill out the form below and one of our representatives will contact you.