Case Study
Industrial Pump Inspection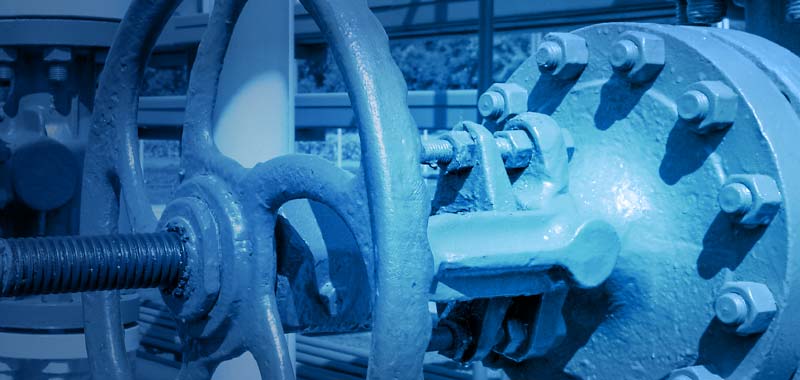 Industrial Pump
Remote Visual Inspection
An industrial pump service and remanufacturing company had two goals in mind when they went shopping for a borescope. First, the scope had to be easy to use and portable enough to take on service calls. Second, it had to have four-way camera articulation in order to steer navigate the pipes and small through-holes that are commonly found in industrial pump applications. They found exactly what they were looking for with the VJ-3 6.0mm video borescope from ViewTech Borescopes. Not only is the VJ-3 video borescope one the most portable video borescopes on the market, its joystick-controlled four-way articulation allows the user to easily steer the camera through any series of bends and internal ports.
As an added bonus, this company searching for a borescope to buy found that when they were able to capture images of problems with the equipment, their customers were much more willing to agree to the recommended repairs. Taking before and after pictures has improved documentation and gives customers peace of mind, knowing they got their money's worth on the repair job.
ViewTech Video Borescope
Inspection Gallery
Request A Free Demo Unit
Check the box in the form below and one of our representatives will arrange a free demo unit.

– Or –
Fill out the form below and one of our representatives will contact you.