Case Study
Small Engine Inspection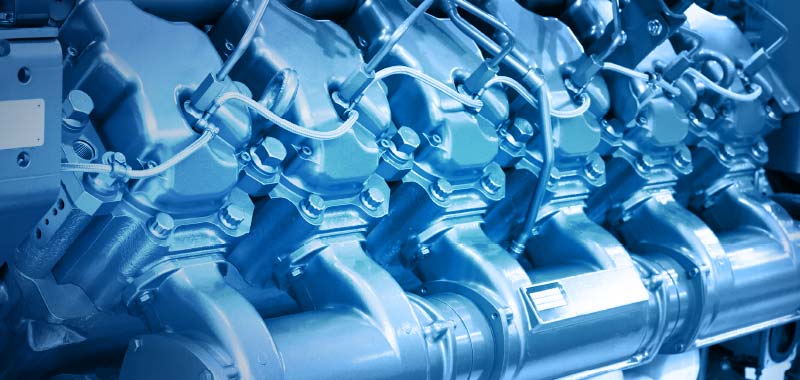 Small Engine
Inspection
A small engine repair shop needed an articulating video borescope, primarily to conduct engine and valve inspections. The instrument had to small and portable, had to articulate in order view in inside of the combustion chamber, piston dome and valves, and it had to have image capture capability. The VJ-3 2.8 mm video borescope from ViewTech was selected because it met all of these requirements.
In addition to saving time on diagnosing engine problems, the VJ-3 2.8mm inspection scope has also helped increase business by allowing the customer to see images of the problem with their engine instead of just taking the mechanics word for it. Also, customers are impressed by the technology, raising their confidence in this repair shop to get the job done right.
ViewTech Video Borescope
Inspection Gallery
Request A Free Demo Unit
Check the box in the form below and one of our representatives will arrange a free demo unit.

– Or –
Fill out the form below and one of our representatives will contact you.