ViewTech Keeps Their Thumb on the Pulse
Of Industry News
Our only business is borescopes, which makes us the industry leaders in borescope sales and service.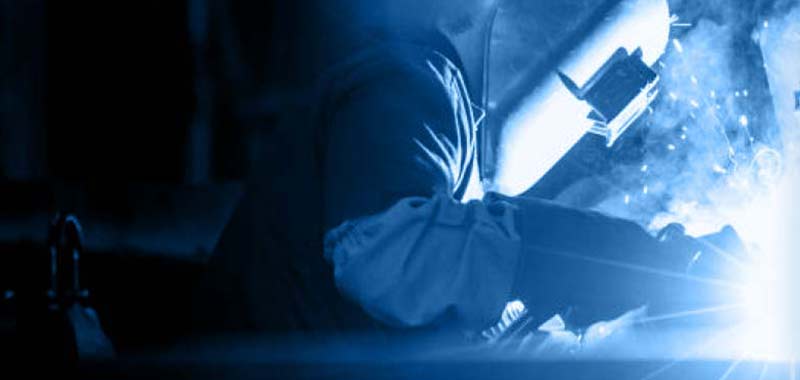 Formulating, Implementing and Refining SMS Policies for Your Operation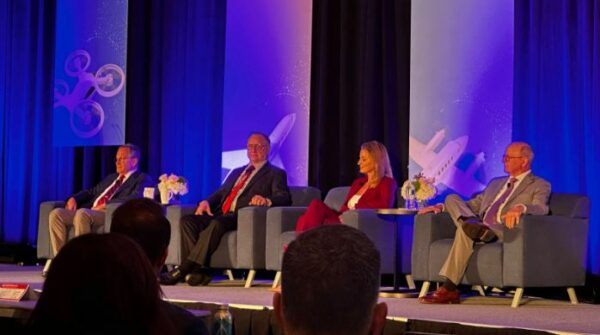 Key Takeaways
NBAA's four-part Safety Committee reaffirms their dedication to making business aviation safer; outlines the core components every safety management system (SMS) needs, as well as the FAR Part 5, Subpart B 5.21 Safety Policy Requirements
Guest speakers, representing businesses ranging in scale from single operator up to international enterprise, shared their thoughts and suggestions on the topic of safety policy, risk management, and operational standards
Featured Speakers:
Benjamin Berman,

K&R Aviation, LLC dba OpenAir

Jim Hosey,

IAI, LLC

Larry Karpurk,

Salt River Project

Michelle Knoll,

Pfizer Aviation
The NBAA Safety Committee is one of the leading forces for promoting safety and process improvements within the aviation industry. The committee is broken up into four teams, each oriented around a specific component of safety policy:
– Preventable Accidents Team
– Operational Challenges Team
– Mitigation Strategies Team
– Safety Promotion Team
These four teams mirror the four core components of a Safety Management System (SMS):
– Safety management policy and objectives
– Safety risk management
– Safety assurance
– Safety promotion
Guest panelists representing every scale of business in the field of aviation – from single-owner LLCs to enterprise-level air charters – met to highlight the importance of detailing and maintaining a strong SMS for their organizations. Sharing stories of operational safety and policy development, the group discussed many ways in which those in the aviation industry can work to implement safety policy into their operation.
In addition to serving as resources for experience in aviation safety, the panelists also defined the industry-wide standards aviation is held to – including the six components of an FAA-defined safety policy under FAR Part 5, Subpart B 5.21:
1 – A statement of safety objectives
2 – A commitment to achieving the objectives
3 – A clear statement, committing to provide the necessary resources
4 – Safety reporting policy requiring reporting of safety hazards or issues
5 – Definition of unacceptable behaviors and conditions for disciplinary action
6 – An emergency response plan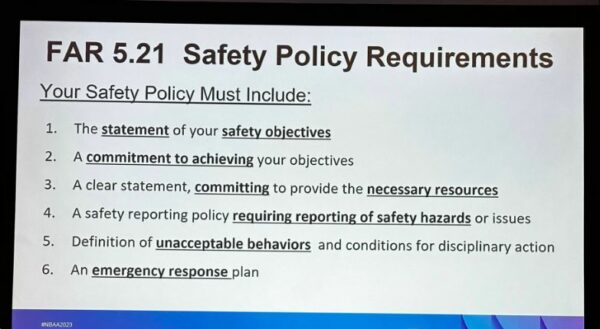 For those looking to bolster their safety knowledge, the NBAA recommends their Safety Manager Certificate Program – as well as their NBAA Professional Development Program (PDP) courses on SMS for Business Aviation.
Back to NBAA BACE
Request A Free Demo Unit
Check the box in the form below and one of our representatives will arrange a free demo unit.

– Or –
Fill out the form below and one of our representatives will contact you.