ViewTech Keeps Their Thumb on the Pulse
Of Industry News
Our only business is borescopes, which makes us the industry leaders in borescope sales and service.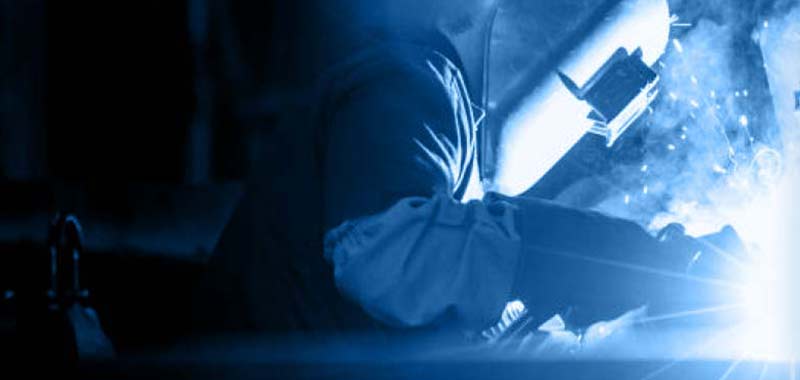 Gear Box Maintenance Inspection Video
ViewTech Borescopes Gear Box Maintenance Inspection Video on YouTube

ViewTech Borescopes VJ-3 Dual Camera video borescope gearbox inspection with oil flow for a heavy equipment manufacturer of agricultural equipment. HD equipment manufacturing remote visual inspection using a ViewTech video borescope can allow inspectors to complete inspections without costly or time-consuming disassembly or teardown. With our usa and north America borescope sales, we can send a trial inspection scope to use when documenting inspection photos and inspection videos of machinery, parts, and sub-components with your manufacturing facility inspection team. Our nondestructive testing video borescopes lineup of VJ-3 articulating borescopes are available in a variety of diameters and lengths for your gearbox maintenance and inspections. You can contact us for inspection tool borescope rentals. We can help with gearbox inspections, gearbox maintenance, machine inspections, machine maintenance, manufacturing inspections, manufacturing maintenance, pharmaceutical inspections, pharmaceutical maintenance and all other inspection requirements and facility maintenance requirements visual inspection documentation.
Request A Free Demo Unit
Check the box in the form below and one of our representatives will arrange a free demo unit.

– Or –
Fill out the form below and one of our representatives will contact you.