ViewTech Keeps Their Thumb on the Pulse
Of Industry News
Our only business is borescopes, which makes us the industry leaders in borescope sales and service.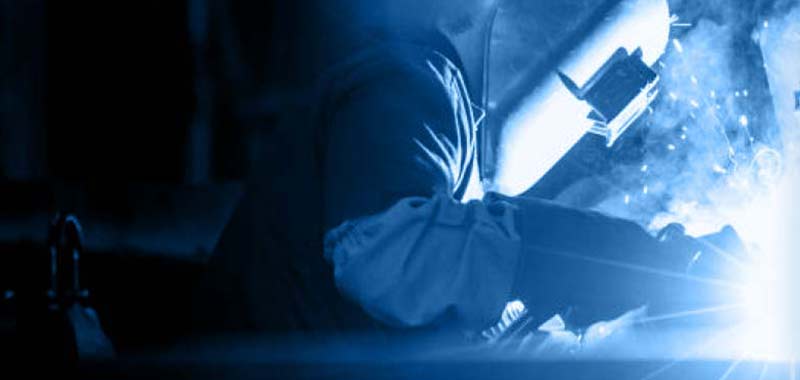 HAI HELI-EXPO 2022 Featuring Hundreds of Exhibitors, Including ViewTech Borescopes
World's Largest Helicopter Exhibition Brings Together Aviation Community
TRAVERSE City, Mich., March 2, 2022 – After HAI HELI-EXPO was cancelled in 2021 due to COVID-19, ViewTech Borescopes will be exhibiting at booth 7802 during the annual event. With over 600 exhibitors and more than 14,000 industry professionals expected to attend, the international helicopter association will convene March 7 – 10 at the Kay Bailey Hutchinson Convention Center in Dallas, Texas.
Returning to exhibit for the 10th time at HAI HELI-EXPO, ViewTech's VJ-3 video borescopes are ideal for vertical take-off and landing (VTOL) aircraft quality control, maintenance, and inspections. With the ability to enter directly through an injector nozzle or access port, technicians avoid costly and time-consuming engine disassembly.
Senior Sales Consultant, Zack Wessels, will be available during exhibit hours and is excited to be back since last exhibiting at the 2019 HAI HELI-EXPO. "Our video borescopes make the job easier for those on the front line, assuring every aircraft lifts off and lands safely," stated Wessels. "From engineers to maintenance technicians, hundreds of aviation experts rely on our line of VJ-3 video borescopes daily."
ViewTech Borescopes invites HELI-EXPO attendees and exhibitors to stop by their booth and experience a VJ-3 video borescope. In addition, ViewTech's no-cost, no-obligation demo program will ship you a full-featured articulating video borescope to trial at your MRO facility.
Request A Free Demo Unit
Check the box in the form below and one of our representatives will arrange a free demo unit.

– Or –
Fill out the form below and one of our representatives will contact you.