ViewTech Keeps Their Thumb on the Pulse
Of Industry News
Our only business is borescopes, which makes us the industry leaders in borescope sales and service.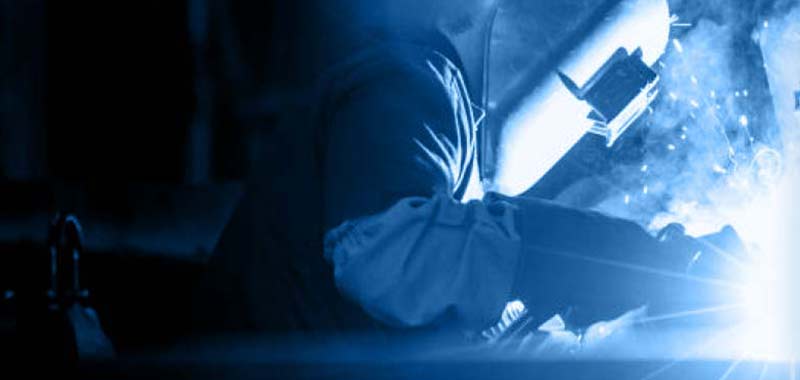 Heat Exchanger Inspection Video
ViewTech Borescopes Heat Exchanger Inspection Video on YouTube

When a heat exchanger inspection is required, video and photo documentation are quick and simple with a ViewTech Borescopes VJ-3 video borescope. A reliable inspection camera will be able to visually document the interior of your condenser and heat exchanger tubes. Operating a reliable plant requires the best inspection tool and inspection camera and will provide many NDT and RVI advantages. Higher resolution of cameras can prevent and detect mechanical issues, rust, corrosion, cracks, holes, and defects. The cost of heat exchanger inspections can increase when not routinely inspected. With regular inspections and preventative maintenance, facilities can keep their plate heat exchanger sanitary and operational. ViewTech Borescopes offers a variety of inspection camera video borescopes that can assist nearly every industry and their inspection and maintenance needs. Our borescope inspection experts can assist with determining which borescope is best for your industry specific RVI and NDT needs. With 2.2mm borescopes, 2.8mm borescopes, 3.9mm borescopes and 6.0mm borescopes, ViewTech's borescopes have insertion tube lengths ranging from 1-meter to 8.0-meters. Contact us for inspection camera details for the best inspection cameras for sale.
Request A Free Demo Unit
Check the box in the form below and one of our representatives will arrange a free demo unit.

– Or –
Fill out the form below and one of our representatives will contact you.