ViewTech Keeps Their Thumb on the Pulse
Of Industry News
Our only business is borescopes, which makes us the industry leaders in borescope sales and service.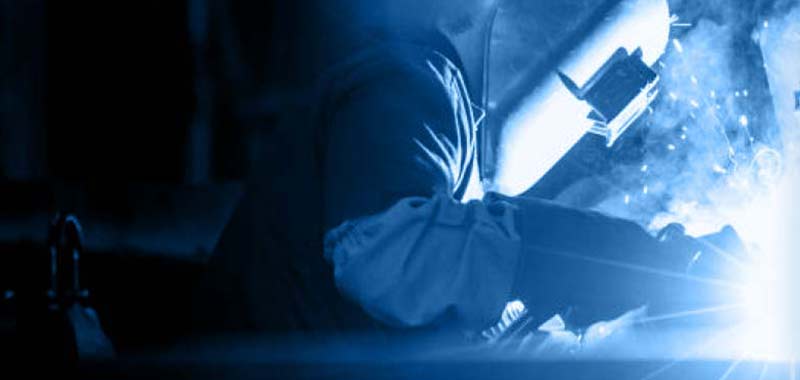 Infrared Mechanical Articulating Video Borescope Now Available from ViewTech Borescopes
VJ-3 IR Video Borescope Ideal When Using White Light Is Not an Option
TRAVERSE CITY, Mich. – ViewTech Borescopes, North America's top seller of Video Borescopes, recently added another video borescope to their lineup. The VJ-3 Infrared (IR) mechanical articulating video borescope can illuminate a dark area or room with IR light, which is undetectable to the human eye. While the VJ-3 IR is mainly used with an infrared light, users can switch to a white LED light if the inspection requires non-infrared lighting.
The VJ-3 IR is available with an insertion tube diameter of 6.0 millimeters and lengths of 1.0 or 2.0 meters. Featuring full four-way articulation, a rugged, liquid-proof design, along with a full one-year warranty, the IR video borescope is rated to see a distance up to 20 meters in total darkness.
The VJ-3 IR is ideal for police, SWAT, military or security operations where undetectable surveillance is necessary or when a white light cannot be used during an application inspection. The easy-to-operate VJ-3 IR also includes a magnetic support base that can assist with inspections. In addition to the VJ-3 Infrared video borescope, ViewTech Borescopes also recently released two other borescope models, the VJ-3 Dual Camera and the VJ-3 Ultraviolet (UV).
VJ-3 Video Borescope
The VJ-3 mechanical articulating video borescope is a nondestructive testing instrument used for the remote visual inspection of machinery, equipment and components. The VJ-3 facilitates the visual recording and photo documentation of an inspection and components in areas that are otherwise inaccessible or require great effort and expense to access directly. The VJ-3 consists of two modules integrated into one system: an insertion tube with distally mounted camera/LEDs, and the base unit with control panel, LCD monitor, power source and all necessary circuitry.
Request A Free Demo Unit
Check the box in the form below and one of our representatives will arrange a free demo unit.

– Or –
Fill out the form below and one of our representatives will contact you.