ViewTech Keeps Their Clients Informed With Video Borescope Updates and Informational Videos
Our only business is borescopes, which makes us the industry leaders in borescope sales and service.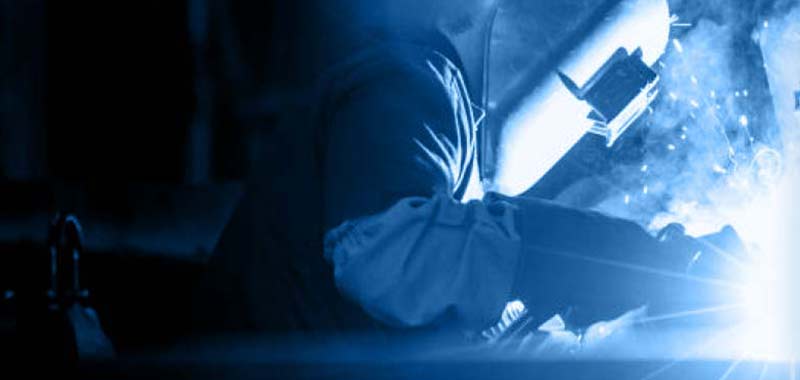 Infrared Video (IR) Video Borescope | Covert Operations IR Inspection Tool Night Vision Surveillance Camera
ViewTech Borescopes Infrared (IR) Video Borescope Video
ViewTech Borescopes Infrared IR Video Borescope for sale Video on YouTube
As the number one seller of video borescopes in North America, ViewTech is proud to offer the VJ-3 Infrared Mechanical Articulating Video Borescope. Every industry has different inspection requirements, and now ViewTech's VJ-3 Infrared video borescope can illuminate a dark area or room without being detected by the human eye. The VJ-3 Infrared is a two-in-one borescope, featuring both infrared and white LED lighting options. In addition to being able to operate in total darkness, the VJ-3 Infrared can complete inspections in any type of lighting environment, including low-light areas.
With the white LED option selected, images and videos will display in color when lighting exists. If there is no light source present, and the Infrared lighting option is selected, less reflective images or videos are captured in black and white.
While the VJ-3 Infrared can be used in a variety of industries, including home or industrial inspections, one of the most common applications for the ViewTech VJ-3 Infrared video borescope is with military, law enforcement, special operation missions and custom or border agents. With the VJ-3 Infrared light operating, the ViewTech borescope is ideal to monitor undercover situations. Place the insertion tube of the borescope under a doorway, through a ceiling or wall and view a room in total darkness and go undetected.
With its discrete size and portability, covert surveillance teams are undetectable while capturing photo or evidence with zero illumination, making it a perfect inspection tool for tactical and search applications. Not only can investigation teams save time and money, but most importantly, the safety of those conducting covert operations or gathering intelligence is increased.
When the White LED lighting is selected, the ViewTech borescope is ideal at reaching inaccessible areas and capturing full-color images and videos in any type of lighting. With its light weight and small insertion tube, no destruction or evidence of an inspection taking place will be visible.
The VJ-3 Infrared is easy to operate and provides access through narrow passageways and inside tight spaces. With a 6.0mm diameter and insertion tube lengths of 1 or two meters, the VJ-3 Infrared features full four-way articulation and a rugged, liquid-proof design. The VJ-3 is built to last and is equipped with one of the highest IP ratings. The VJ-3 Infrared borescope's insertion tube is rated IP 67, while the base unit has an IP 54 rating.
Request A Free Demo Unit
Check the box in the form below and one of our representatives will arrange a free demo unit.

– Or –
Fill out the form below and one of our representatives will contact you.