ViewTech Keeps Their Thumb on the Pulse
Of Industry News
Our only business is borescopes, which makes us the industry leaders in borescope sales and service.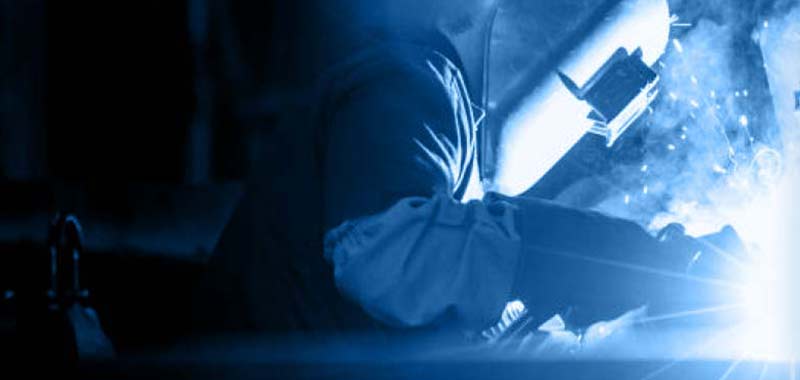 NBAA BACE is Back with ViewTech Borescopes Exhibiting at Booth 1522
North America's Top Video Inspection Borescope Company Returns to Flagship Business Aviation Conference
TRAVERSE City, Mich., Oct. 8, 2021 — After a year away from a face-to-face NBAA BACE, ViewTech Borescopes is eager to be one of over 700 exhibitors as the aviation community reunites. ViewTech Senior Sales Consultant, Zach Wessels, a "2021 AMT 40 Under 40 Maintenance Professional Award" recipient, is ready to reconnect and network during the 3-day National Business Aviation Association event
Since 2013 ViewTech Borescopes has been an exhibitor at NBAA events and this year will be located at booth #1522, inside Las Vegas Convention Center's recently opened West Hall. On display, ViewTech's VJ-3 2.8mm, VJ-3 3.9mm, and VJ-3 Dual Camera video borescopes will also be available for attendees to demo after NBAA BACE has concluded. With ViewTech Borescopes no-cost, no-obligation demo offer, prospective clients can trial a VJ-3 video borescope at their own facility, on their own equipment.
"Since last exhibiting at an in-person NBAA event, our lineup of VJ-3 video borescopes have several new features and options available", said Wessels. "I am excited to share with attendees and fellow exhibitors why our borescopes are one of the top choices by MRO and FBO facilities."
With a large percentage of ViewTech's clientele based in the aviation and aerospace industries, they are consistently informed that the VJ-3 video borescope performs the heavy lifting for 99% of their client inspections, many of which entail viewing inside of critical components. By providing the best borescope option for their budget, ViewTech Borescopes have been saving companies time and money on their preventative maintenance and MRO inspections.
Request A Free Demo Unit
Check the box in the form below and one of our representatives will arrange a free demo unit.

– Or –
Fill out the form below and one of our representatives will contact you.