ViewTech Keeps Their Thumb on the Pulse
Of Industry News
Our only business is borescopes, which makes us the industry leaders in borescope sales and service.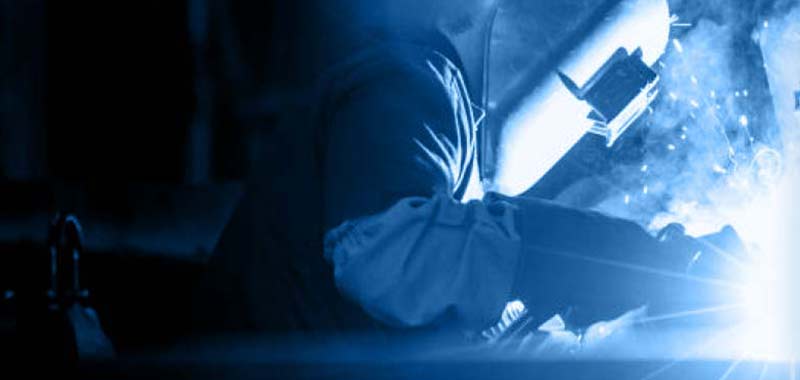 Piping Inspection Maintenance Video
ViewTech Borescopes Pipe Inspection Maintenance Video on YouTube

Watch ViewTech Borescopes VJ-3 articulating video borescope complete piping inspections, searching for Foreign Object Debris (FOD). When the inspections of pipes are completed with video borescopes, the insertion tube and inspection camera are pushed or fed into the inspection area. With 360-degree articulation and an inspection camera that shows live video feed, while providing adequate lighting, it allows inspection technicians to easily reach their target inspection area. There are many forms of remote visual inspection (RVI) cameras on the market today. Borehole Cameras, Drain Cameras, Fiberscopes, Rigid Borescopes, Video Borescopes, Videoscopes, Endoscopes, and Push Cameras are just a few of the different Remote Visual Inspection (RVI) tools that are often referred to as Inspection Cameras. Contact us for more details on how the VJ-3 video borescope is the best choice for your manufacturing industry inspection application or chemical processing industry inspection application can improve your next inspection.
Request A Free Demo Unit
Check the box in the form below and one of our representatives will arrange a free demo unit.

– Or –
Fill out the form below and one of our representatives will contact you.