ViewTech Keeps Their Thumb on the Pulse
Of Industry News
Our only business is borescopes, which makes us the industry leaders in borescope sales and service.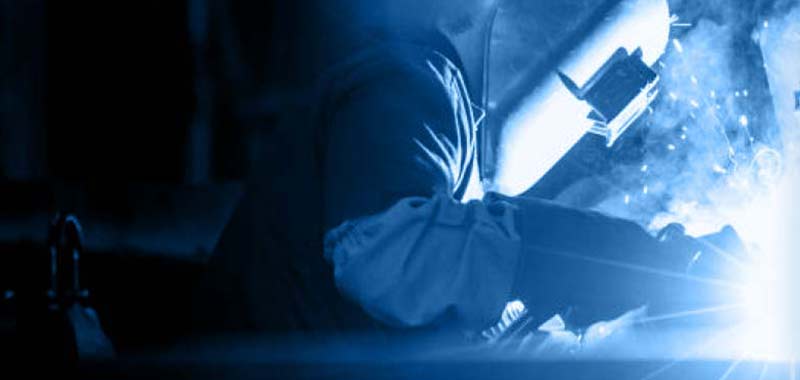 Record-Setting Video Borescope Unit Sales Begin Second Quarter 2021
ViewTech Borescopes VJ-3 visual inspection tool demand not slowing down
TRAVERSE CITY, Mich. – With thousands of ViewTech Borescopes clients relying on a VJ-3 video borescope for routine inspections and maintenance, word-of-mouth referrals contributed to ViewTech's record unit volume sales during April business. Two of the newest users who were both advised by ViewTech clients and added a VJ-3 video borescope to their inspection processes are an American professional stock car racing association and an electrical equipment and solutions company.
When an engineer at a high-performance engine design and manufacturing corporation purchased a VJ-3 video borescope and expressed their satisfaction with the research and development team at a professional racing association, they also made a call to ViewTech. Once their R&D team trialed a VJ-3 3.9mm x 1.5 meter, it was easy to determine the video borescope would help their efficiency and effectiveness as they continuously strive to design safer and more competitive stock cars.
After an executive at a custom steel fabrication company witnessed the quality of borescope used by one of their clients, they recommended they connect with ViewTech Borescopes for a no-cost demo of the VJ-3 6.0mm x 3.0 meters Dual Camera. With finished tube weldments requiring visual inspection, the lead engineer at an electrical equipment and solutions company agreed to test the VJ-3 Dual Camera at their facility.
The outcome when completing a visual weld inspection with the VJ-3 Dual Camera was a drastic improvement from what they had been experiencing with their previous inspection tool. Featuring both a forward-facing and 90-degree camera that can view with the press of a button, along with capturing superior images and videos, the verdict to purchase a new video borescope from ViewTech Borescopes was effortless.
Request A Free Demo Unit
Check the box in the form below and one of our representatives will arrange a free demo unit.

– Or –
Fill out the form below and one of our representatives will contact you.