ViewTech Keeps Their Thumb on the Pulse
Of Industry News
Our only business is borescopes, which makes us the industry leaders in borescope sales and service.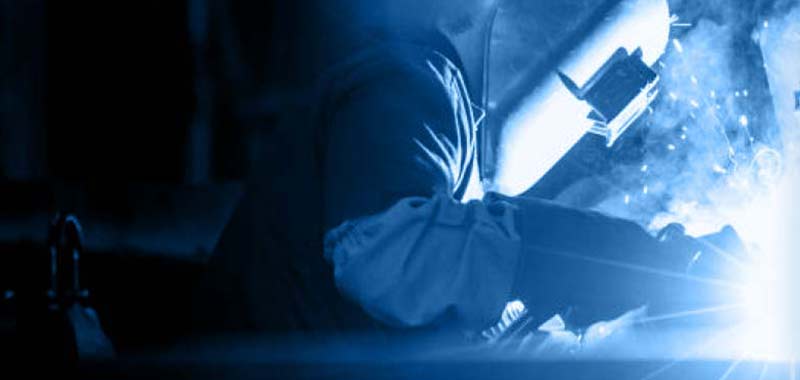 Renewable Energy Preventative Maintenance and Visual Inspections Successful with Video Borescopes
ViewTech Borescopes experiencing demand for inspection borescopes as clients focus on sustainable energy technologies
TRAVERSE CITY, Mich., July 30, 2021 – As the clean energy revolution continues a path of rapid growth, R&D, along with manufacturing of new green technologies, requires thorough nondestructive testing. With many prototypes and advancements of current components adhering to clean energy standards, ViewTech Borescopes has witnessed an expansion of clients that use a ViewTech VJ-3 video borescope for inspecting a variety of clean energy options including wind turbines, solar, hydro, nuclear, EVs, and electric recreational vehicles.
When an emerging North American electric powersport manufacturer required a remote visual inspection tool, ViewTech Borescopes VJ-3 6.0mm x 3.0-meter Dual Camera was shipped to their Production Supervisor and Lead Test Engineer. After the engineering team had the opportunity to demo the ViewTech video borescope at no cost, it was purchased and quickly put to the test with several time sensitive projects. With a rugged design, an insertion tube rating of IP 67, and the ability to access inspection areas without teardown time, it was clear the VJ-3 video borescope would assist manufacturing and future engineering design processes as they continue to evolve and expand their lineup of electric off-road, snow, and water recreational vehicles.
While the wind power generation market continues expanding as a major source of renewable energy, a maintenance, repair, and remanufacturing power distribution systems company sought remote visual inspection tools to routinely monitor wind turbine gearboxes and bearings. A company Field Technician, with previous experience utilizing higher priced inspection scopes for motor and wind generation repairs, contacted ViewTech Borescopes as they began their videoscope search. With features requested that included image/video capability and portability for the hard-to-reach inspection access areas atop wind turbines, a VJ-3 3.9mm x 1.5-meter video borescope was sent to demo. After testing the VJ-3 onsite, they purchased and outfitted their wind turbine service team with a fleet of six ViewTech inspection borescopes.
Request A Free Demo Unit
Check the box in the form below and one of our representatives will arrange a free demo unit.

– Or –
Fill out the form below and one of our representatives will contact you.