Rental ViewTech Video Borescopes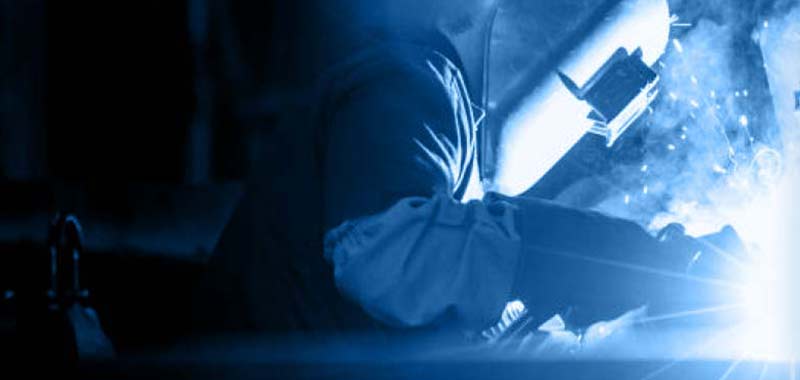 Rent A Video Borescope For Your Next Inspection
All ViewTech Borescopes Are Available On A Rental Basis

Rental Video Borescopes for Inspections and Maintenance
Save time and money during your remote visual inspections by renting ViewTech's VJ-3 articulating video borescope. With an extensive line of rental video borescopes, all versions, diameters, and lengths of ViewTech Borescopes are available to rent.
ViewTech's borescopes have diameters that are fractions of an inch and range from 2.2mm to 6.0mm or 78 thousandths of an inch to 237 thousandths of an inch, and insertion tube lengths ranging from 1.0 meters up to 8.0 meters, or 3 feet 3 inches to 26 feet 2 inches. Additional rental borescope options include the Infrared, the Ultraviolet, the Far Focus, and the Dual Camera.
Technicians in any industry who need to access the smallest areas will find our immediate availability of borescopes and expedited shipping as the best option when searching for a video borescope to rent. Whether you need a rental borescope for a day, week, or even months, the borescope experts at ViewTech can help.
In addition, ViewTech's borescope rental fees paid by our clients are banked towards an outright future borescope. Our video borescopes deliver all the features you would expect in a high-quality rental borescope and at pricing that makes it accessible to all industries and applications.
Call to speak with one of our knowledgeable video borescope experts and we will help find the best rental borescope for your inspection needs. You will quickly realize why ViewTech Borescopes is the number one seller of video borescopes in North America.
Request A Free Demo Unit
Check the box in the form below and one of our representatives will arrange a free demo unit.

– Or –
Fill out the form below and one of our representatives will contact you.