ViewTech Keeps Their Thumb on the Pulse
Of Industry News
Our only business is borescopes, which makes us the industry leaders in borescope sales and service.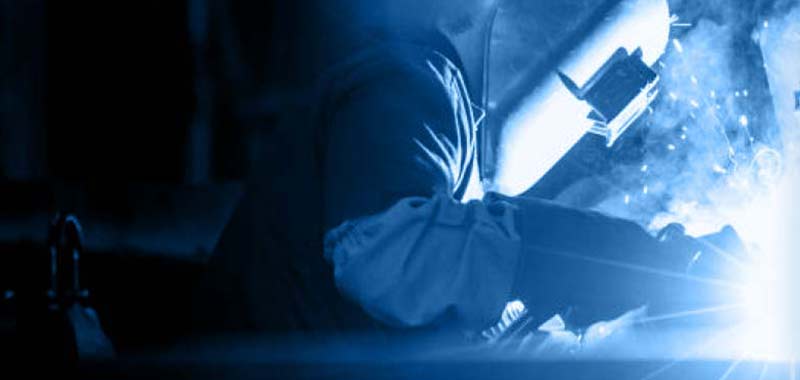 Rental Inspection Video Borescopes Available When Owning Not Feasible
When Professional Visual Inspection Equipment is Mandatory, ViewTech Borescopes Offers Convenient Rental Terms
TRAVERSE CITY, Mich., July 1, 2021 – As companies and industries encounter a new or one-off inspection, it is not always a viable option to purchase a high-quality borescope. ViewTech Borescopes not only provides an array of articulating video borescopes for sale, but every inspection video borescope is available for short or long-term rental periods at a fraction of the cost.
ViewTech's video borescopes are offered in a variety of diameters, insertion tube lengths, and several lighting options that suit nearly all inspection application requirements. Borescopes for rent from ViewTech are quality tested and delivered ready for immediate use for their clients' inspections. A collection of tutorial borescope videos are also accessible on ViewTech Borescopes website to assist users with any operating tips questions.
An added benefit of renting a video borescope, all rental fees accrued can be invested towards owning a ViewTech borescope. With reduced upfront costs and access to the newest, high-quality borescopes, many clients who require regular inspection scope rentals can eventually take ownership a ViewTech video borescope and not worry about renting a video borescope for future inspections.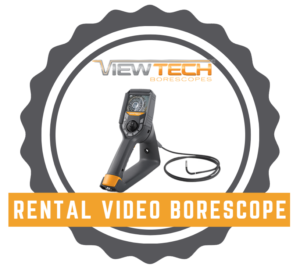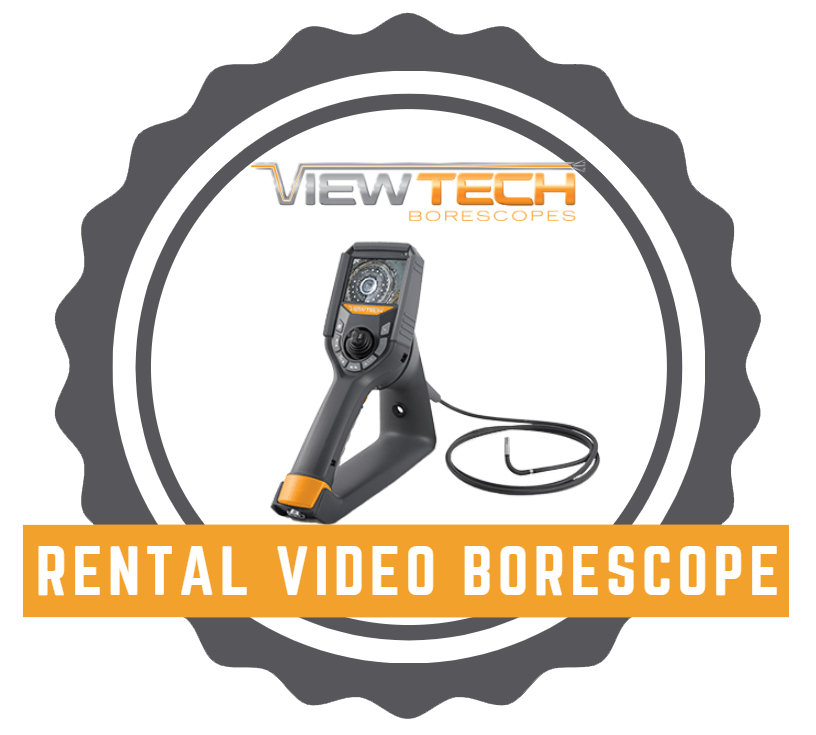 Request A Free Demo Unit
Check the box in the form below and one of our representatives will arrange a free demo unit.

– Or –
Fill out the form below and one of our representatives will contact you.