ViewTech Keeps Their Thumb on the Pulse
Of Industry News
Our only business is borescopes, which makes us the industry leaders in borescope sales and service.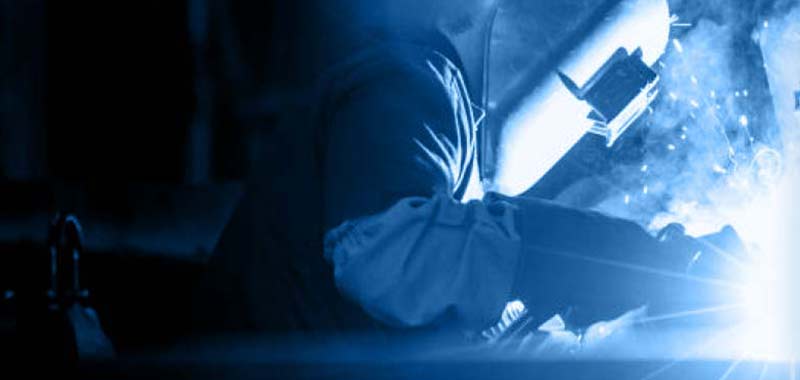 Video Borescope 2020 4th Quarter Sales Off to Strong Start
New clients are replacing their inspection tools with the VJ-3 from ViewTech Borescopes
TRAVERSE CITY, Mich. – As the final quarter of 2020 kicked off, ViewTech Borescopes VJ-3 video borescope demand remained steady. The top-selling video borescope company earned business from many new clients, including an internationally recognized railroad company and a shipbuilding company.
When searching to replace their fleet of aging borescopes, a North American railcar leasing company connected with ViewTech Borescopes at a previous FABTECH Expo. With each service and maintenance facility scattered across North America, through ViewTech Borescopes demo program, they were all able to experience the VJ-3 Dual Camera video borescope onsite. With many weld inspections needing completion, the VJ-3 6.0mm x 1.5-meter Dual Camera went above-and-beyond the capability of borescopes they were currently utilizing. With the ability to show the resolution of a metal ruler at 1/64th and the convenience of a magnetic base, a multiple-unit order was placed and shipped to all maintenance and service facilities.
As an East Coast shipbuilding company searched for a video borescope to provide better image quality, brighter lighting, full articulation, and a durable insertion tube, ViewTech Borescopes VJ-3 was the top-contender. With piping inspections ranging from 6 inches to 16 feet in length, the VJ-3 6.0mm x 5.0-meter video borescope was sent as part of ViewTech Borescopes no-cost, no-obligation demo offer. After experiencing a VJ-3 onsite, both welders and shipfitters were impressed with ViewTech's inspection tool, including the 5.0-meter insertion tube's ability to easily navigate through several 90-degree angles. Since adding six VJ-3 video borescopes to their toolbox, inspection times have decreased, and image quality has improved.
Request A Free Demo Unit
Check the box in the form below and one of our representatives will arrange a free demo unit.

– Or –
Fill out the form below and one of our representatives will contact you.