Videoscope Benefits
For Power Plants
The VJ-3 is the perfect tool for power plant inspections.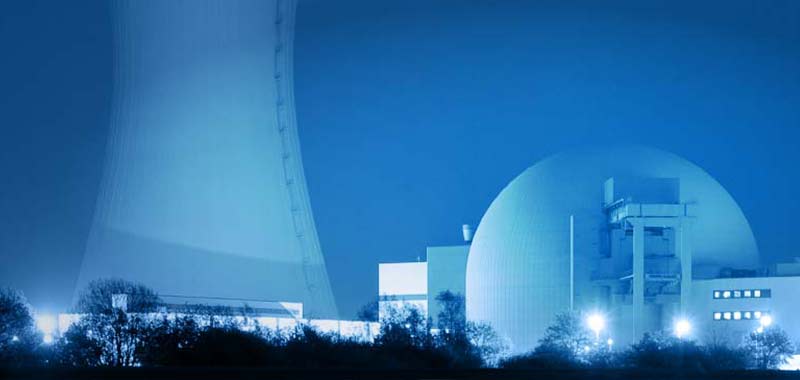 See Why the VJ-3 Is
The Preferred Borescope for Power Gen
When you're faced with turbine blades, gearboxes, nozzles, and diaphragms degraded by erosion, corrosion, or foreign object damage, using a VJ-3 video borescope for RVI reduces downtime and increases operating efficiency. Our customers have learned first-hand that our borescopes offer reliable, proven performance that reduces equipment failures, improves power plant availability, and saves them money.
See why a high quality articulating video borescope such as the VJ-3 is one instrument you can't afford not to have in your maintenance or diagnostic tool kit. ViewTech Borescopes serves their customers world-wide that operate in coal, natural gas, methane, wind, hydroelectric, and nuclear facilities.
High-Quality
Inspection Results
Used in hundreds of applications across the power generation industry, our video borescopes delivers high quality inspection results. Whether you're inspecting turbines, pumps, boilers, condensers, or pipelines, the VJ-3 can help protect your equipment and extend the life of your power plant.
Portable, Durable and Easy to Use
When you're working in cramped and confined spaces, portability is essential. The VJ-3 family of video borescopes combine portability, durability and the latest imaging technology in an easy-to-use system. The VJ-3 improves your probability of detecting defects sooner, assists with performing routine predictive maintenance, and is built to survive the rigors of industrial environments. The easy-to-use VJ-3 is a lightweight, versatile inspection system that provides high-resolution image and video capture, all powered by lithium ion batteries.
Superior Imaging and Data Management
With the VJ-3's all-in-one photo and video capture capability, it's easy to obtain a visual record of the condition of your critical internal components. Monitor and record conditions over an extended period of time with date and time-stamped imaging and enhance your maintenance program by saving, organizing, and managing crisp digital inspection images.
Easy to Use, Right Out of the Box
When working with rotating and fixed equipment at a power generation facility, you know how to deal with complexity. But your job is already hard enough, so why work with a complex borescope too? The user-friendly VJ-3 is compact, portable and easy to use, with no training required, while offering 360 degree visuals, high-resolution photo, video and audio capture, and a built-in full color LCD display.
The VJ-3 video borescope provides value to power generation professionals by enhancing productivity, minimizing downtime, and maximizing efficiency. Contact one of our industry experts to discuss your needs and applications so ViewTech can have the right unit for you on-site next day, if needed.
Request A Free Demo Unit
Check the box in the form below and one of our representatives will arrange a free demo unit.

– Or –
Fill out the form below and one of our representatives will contact you.