ViewTech Keeps Their Thumb on the Pulse
Of Industry News
Our only business is borescopes, which makes us the industry leaders in borescope sales and service.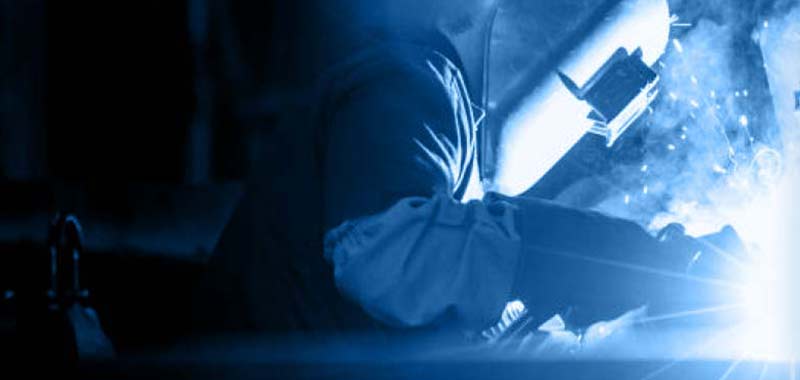 ViewTech Borescopes Announces VJ-3 2.2-Millimeter Mechanical Articulating Video Borescope
Newest Video Borescope is Smallest Diameter Offered from North America's Top Inspection Borescope Experts
TRAVERSE CITY, Mich. – As inspection areas decrease in size, ViewTech Borescopes insertion tube diameters must follow suit. The VJ-3 2.2-millimeter is the newest and smallest diameter inspection tool available from the industry-leading video borescope professionals at ViewTech. The VJ-3 2.2mm is utilized during many different types of inspection processes, including metal castings, small-scale components, circuitry and more ensuring that every part is up to spec.
The VJ-3 2.2mm video borescope is available with an ultra-thin 2.2-millimeter insertion tube and length of 1.0 meter. ViewTech's newest video borescope features two-way, joystick-controlled articulation, a rugged, liquid-proof design, along with image and video capture capability. Nondestructive testing professionals are able to save time and money with the intuitive and portable VJ-3 2.2mm video borescope.
With ViewTech Borescopes now offering two different inspection tools with a diameter under 3.0mm, the smallest spaces are accessible with the VJ-3 2.2mm and VJ-3 2.8mm video borescope. When comparing the 2.2mm with the 2.8mm, both models offer similar features, however the 2.8mm features full four-way articulation, rather than the two-way articulation the 2.2mm is equipped with.
In addition to the VJ-3 2.2mm, other recent video borescope product enhancements include the VJ-3 Dual Camera, VJ-3 Infrared (IR), VJ-3 Poly and VJ-3 Ultraviolet (UV). With insertion tube diameters up to 6.0mm and lengths as long as 8.0 meters, many industries, including Aerospace, Energy, Medical, Automotive, along with Military and Defense, have a high-quality inspection tool at a price that is attainable for most balance sheets.
Request A Free Demo Unit
Check the box in the form below and one of our representatives will arrange a free demo unit.

– Or –
Fill out the form below and one of our representatives will contact you.