ViewTech Keeps Their Thumb on the Pulse
Of Industry News
Our only business is borescopes, which makes us the industry leaders in borescope sales and service.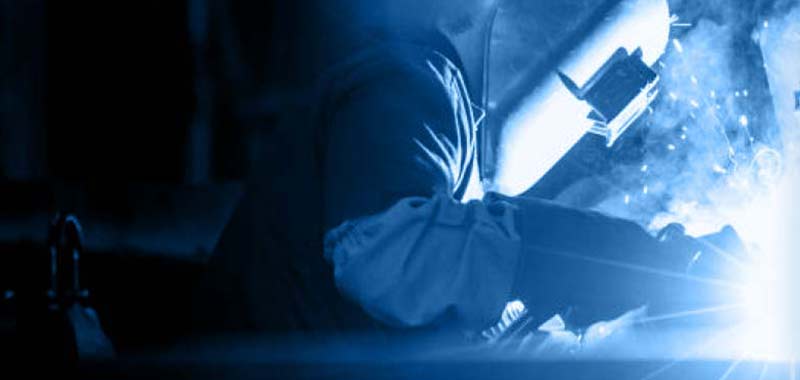 ViewTech Borescopes Exhibiting Again at INTERPHEX 2022
VJ-3 Video Borescopes to be Displayed at Pharmaceutical, Biotechnology, and Device Manufacturing
TRAVERSE City, Mich., May 23, 2022 – Industry pharmaceutical and biotech professionals from across the globe will convene at INTERPHEX 2022 at the Javits Center in New York City beginning May 24 through 26. The 3-day technical conference also features an exhibit hall with more than 400 exhibitors. ViewTech Borescopes and their lineup of articulating video borescopes will be on display at booth #1939.
After first exhibiting at INTERPHEX 2021, ViewTech connected with engineers and manufacturers seeking inspection and quality control remote visual inspection (RVI) equipment. The VJ-3 Ultraviolet (UV) video borescope is widely utilized during cleaning validation, riboflavin testing, and as part of a sanitary process solution. In addition to the VJ-3 UV video borescope, the VJ-3 Dual Camera and VJ-3 3.9mm will be featured at ViewTech Borescopes booth at INERPHEX 2022.
Zack Wessels, Senior Sales Consultant for ViewTech, will be available during exhibit hall hours to discuss any future maintenance, inspection, or quality control requirements where a VJ-3 video borescope could reduce downtime.  With ViewTech Borescopes no-cost, no-obligation demo program, pharmaceutical and biotech companies can trial a VJ-3 video borescope at their own facility.
Learn more about INTERPHEX: https://www.viewtech.com/tradeshows/interphex-2022
Request A Free Demo Unit
Check the box in the form below and one of our representatives will arrange a free demo unit.

– Or –
Fill out the form below and one of our representatives will contact you.