At ViewTech, we Support the Industries we Serve by Attending
Over 20 Tradeshows Each Year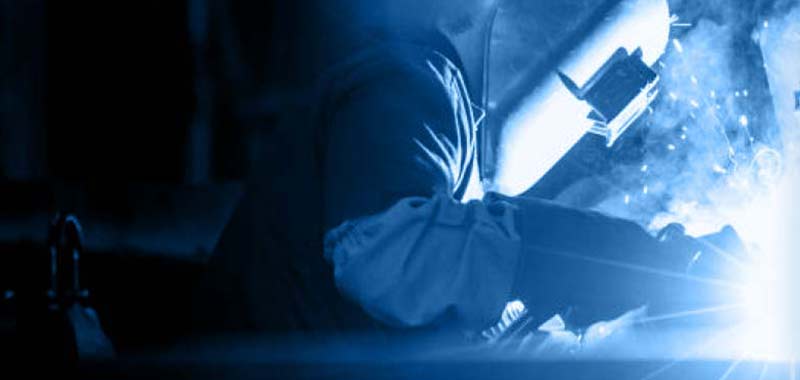 ViewTech Borescopes Exhibiting at Aerospace Industry Association of Michigan Luncheon
North America's Borescope Experts to Introduce the VJ-3 Video Borescope to Michigan's Aerospace Industry
Traverse City, MI — ViewTech Borescopes will exhibit during the Aerospace Industry Association of Michigan (AIAM) meeting on Wednesday, March 11th at Applied Manufacturing Technologies in Orion Township. ViewTech sales consultant Chris Courtright will display several VJ-3 Video Borescopes for aerospace executives and AIAM members, including the newly released VJ-3 UV video borescope. This being ViewTech's first time exhibiting during an Aerospace Industry Association of Michigan event, ViewTech will have four different borescope models available for a hands-on demonstration.
The AIAM Industry Luncheon will feature discussions between aerospace experts on ways to improve efficiencies, quality and system integration while reducing costs. "Our aerospace clientele has consistently informed us that the VJ-3 borescopes do the heavy lifting for 99% of their inspections", said Duncan White, Director of Sales and Marketing at ViewTech Borescopes. Many clients have found that ViewTech Borescopes, based in Traverse City, Michigan, provides the best borescope for their budget, along with meeting the vast majority of RVI and NDT inspection requirements.
"Our VJ-3 video borescopes are extremely easy to use and produce high quality images that you would only expect to see on more expensive borescopes" said Courtright. "With borescopes in the market ranging in price from a few thousand dollars to in excess of $60,000, ViewTech's video borescopes are the best value out there. With borescope diameters ranging from 2.8 – 6.0 millimeters, we have the appropriate size video borescope to fit your inspection needs."
ViewTech Borescopes Video – AIAM Industry Luncheon
ViewTech Borescopes Video on YouTube – AIAM Industry Luncheon
Request A Free Demo Unit
Check the box in the form below and one of our representatives will arrange a free demo unit.

– Or –
Fill out the form below and one of our representatives will contact you.