At ViewTech, we Support the Industries we Serve by Attending
Over 20 Tradeshows Each Year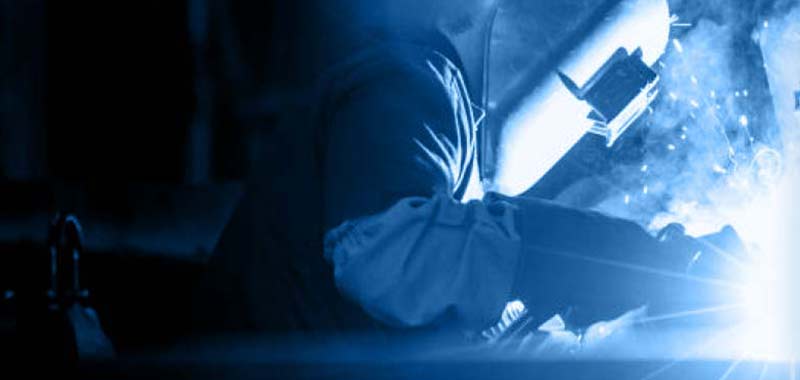 ViewTech Borescopes Exhibiting at NACE International's Corrosion Conference & Expo
North America's Borescope Experts to Exhibit at World's Largest Conference on Corrosion
TRAVERSE City, Mich., March 5, 2020 — ViewTech Borescopes will exhibit for the first time during the Corrosion Conference & Expo 2020 hosted by National Association of Corrosion Engineers (NACE) International in Houston, Texas from March 16th – 19th. ViewTech sales consultant Joel Greene will display several VJ-3 Video Borescopes for Corrosion 2020 attendees, including the newly released VJ-3 dual camera video borescope.
This being ViewTech's first time exhibiting during the comprehensive technical corrosion-focused conference's 75th anniversary, ViewTech will have four different borescope models available for a hands-on demonstration at booth #2352.
"With clientele in nearly every industry you can imagine, we are consistently informed that the VJ-3 borescopes preform the heavy lifting for 99% of inspections, many of which entail viewing the inside of critical components without costly and time-consuming disassembly", said Duncan White, Director of Sales and Marketing at ViewTech Borescopes. Many clients have found that ViewTech Borescopes, based in Traverse City, Michigan, provides the best borescope for their budget, along with meeting the vast majority of their RVI and NDT inspection requirements.
"Our VJ-3 video borescopes are so intuitive; our inspection scopes get put to use with hardly any learning curve", said Greene. "The newest video borescope we offer, the VJ-3 dual camera, is a cost-effective way to monitor the damage corrosion might be causing. With both a forward-facing and 90-degree side-view camera, inspectors will be able to help mitigate any future corrosion issues without using a separate side view attachment."
Request A Free Demo Unit
Check the box in the form below and one of our representatives will arrange a free demo unit.

– Or –
Fill out the form below and one of our representatives will contact you.