ViewTech Keeps Their Thumb on the Pulse
Of Industry News
Our only business is borescopes, which makes us the industry leaders in borescope sales and service.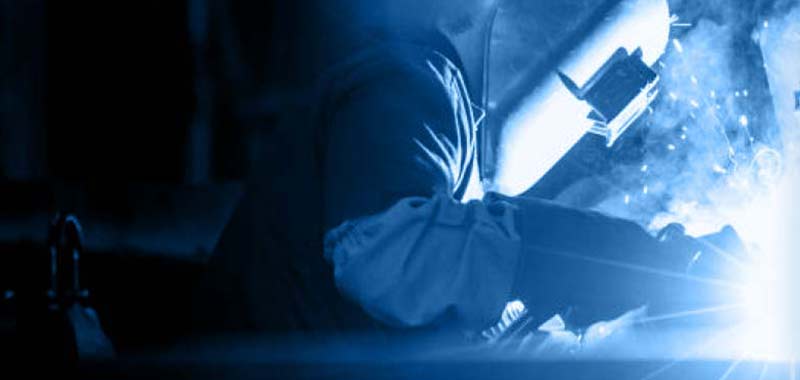 ViewTech Borescopes Exhibiting During 2021 Automotive Testing Expo and The ASSEMBLY Show
VJ-3 Video Borescopes to be Showcased at Midwest Manufacturing Conferences
TRAVERSE City, Mich., October 25, 2021 – Ending a month filled with the return of many conferences and expos, ViewTech Borescopes will be appearing at The ASSEMBLY Show and Automotive Testing Expo, both taking place October 26, 27, and 28. As many engineers in the automotive and manufacturing industries rely on remote visual inspections to support quality control, ViewTech's line of borescopes save companies time and money, while avoiding costly teardown or downtime.
For the first time ViewTech will be exhibiting at The ASSEMBLY Show, co-located with The Quality Show, and taking place at the Donald E. Stephens Convention Center in Rosemont, Illinois. Zack Wessels, Senior Sales Consultant, will be located at booth 744 and will have the VJ-3 2.8mm, VJ-3 3.9mm, and VJ-3 Dual Camera video borescopes available to trial. As a new exhibitor, ViewTech is excited to network with attendees that have yet to see how a VJ-3 video borescope can improve their manufacturing processes.
With the Automotive Testing Expo being canceled in 2020 due to COVID-19, ViewTech is eager to return to the Suburban Collection Showplace in Novi, Michigan. Having exhibited at nine previous Automotive Testing Expos, ViewTech Sales Consultant, Joel Greene, will be at booth 12022 and ready to reconvene with those in the automotive industry. With several new borescope models available for sale, ViewTech is expecting many attendees to take advantage of their no-cost demo offer, allowing companies to trial an inspection borescope at their own facility for free.
Request A Free Demo Unit
Check the box in the form below and one of our representatives will arrange a free demo unit.

– Or –
Fill out the form below and one of our representatives will contact you.