ViewTech Keeps Their Thumb on the Pulse
Of Industry News
Our only business is borescopes, which makes us the industry leaders in borescope sales and service.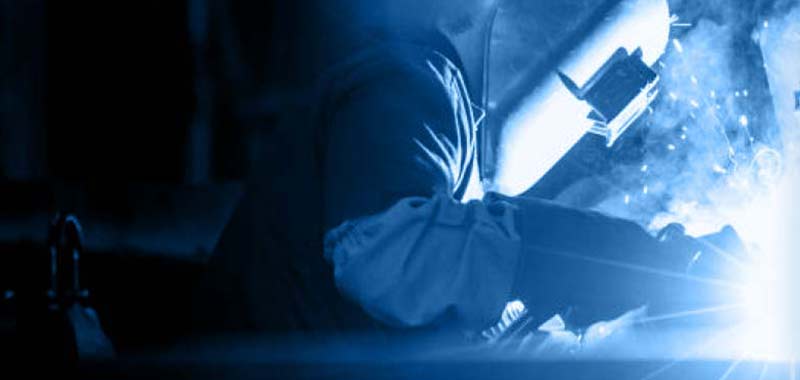 ViewTech Borescopes Exhibiting During 2022 Automotive Testing Expo
VJ-3 and VJ-4 Video Borescopes to be Showcased at US Automotive Development Technology Event
TRAVERSE CITY, Mich., October 24, 2022 –For the tenth time ViewTech Borescopes will exhibit at the Automotive Testing Expo, taking place October 25, 26, and 27 at the Suburban Collection Showplace in Novi, Michigan. As many engineers in the automotive and manufacturing industries rely on remote visual inspections to support quality control, ViewTech's line of borescopes save companies time and money, while avoiding costly teardown or downtime. With nearly 300 exhibitors scheduled to display their products and services, attendees will see first-hand the most up-to-date technology.
ViewTech Borescopes will be represented by Sales Consultant Joel Greene as they exhibit at Automotive Testing Expo booth #16034. Having recently expanded their line of inspection video borescopes, this will be the first time the ViewTech VJ-4 borescope will be available during the annual automotive industry event. With both the VJ-3 and VJ-4 video borescopes offering precise joystick control articulation, along with photo and video documentation capabilities, ViewTech Borescopes has been saving automotive manufacturers and supplier.
With new borescope models available for sale, ViewTech is expecting many attendees to take advantage of their no-cost demo offer, allowing companies to trial an inspection borescope at their own facility for free. Each ViewTech borescopes offers precise 180 or 360-degree articulation with durable insertion tubes, available in diameters of 2.2mm, 2.8mm, 3.9mm, or 6.0mm and lengths reaching 8 meters. Additionally, Dual Camera, Far Focus, and Ultraviolet (UV) borescope models are available.
Learn more about the 2022 Automotive Testing Expo here: https://www.viewtech.com/about-us/tradeshows/automotive-testing-expo-2022/
Request A Free Demo Unit
Check the box in the form below and one of our representatives will arrange a free demo unit.

– Or –
Fill out the form below and one of our representatives will contact you.