Our only business is borescopes
Which makes us the industry leaders in borescope sales and service.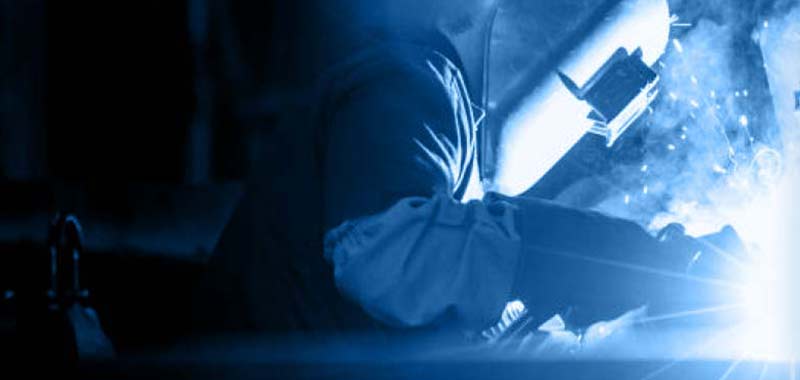 Connecting a ViewTech Borescopes VJ-3 to an External Monitor with HDMI
With your ViewTech VJ-3 video borescope, users can quickly and easily share a live feed of inspections, maintenance, or quality control procedures.
Options available include connecting your ViewTech Borescope to a HDMI monitor for viewing your borescope output on a larger screen.
Then users can also connect with the same HDMI output to a USB converter so that they can view and capture images using a computer software program, such as OBS.
Finally, once you are connected via OBS, users can also explore broadcasting their screen with video conferencing software similar to Zoom or Microsoft Teams.
For ViewTech borescope users without a HDMI port, contact a ViewTech representative for live streaming instructions.
Request A Free Demo Unit
Check the box in the form below and one of our representatives will arrange a free demo unit.

– Or –
Fill out the form below and one of our representatives will contact you.