ViewTech Keeps Their Thumb on the Pulse
Of Industry News
Our only business is borescopes, which makes us the industry leaders in borescope sales and service.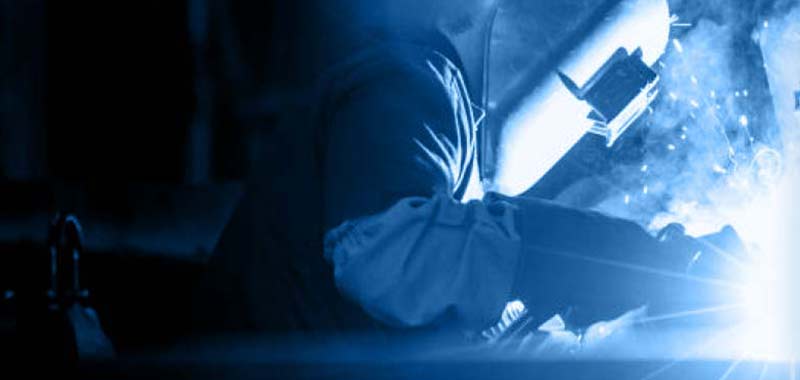 March Sales Strong for ViewTech Borescopes During COVID-19 Pandemice
New ViewTech Clients Include Top 10 Pharmaceutical Company and Manufacturer of Critical Components
TRAVERSE City, Mich. – With most industries being forced to halt business, video borescopes are required daily for several essential inspections. Sales of ViewTech Borescopes VJ-3 mechanical articulating video borescope continued strong during the month of March. ViewTech highlights the addition of two of their newest clients who added the VJ-3 video borescope to their inspection tool kit: Takeda Pharmaceutical Company and Hamill Manufacturing Company.
Takeda Pharmaceutical Company, one of the top 10 pharmaceutical companies is the world, required a video borescope that reached beyond 5 meters for a pipe inspection at their Los Angeles manufacturing facility. With ViewTech Borescopes demo program, one of Takeda's Process Engineers was sent a VJ-3 6.0-millimeter x 8.0-meter video borescope to use on-site during a routine inspection. With the ability to trial the VJ-3, Takeda purchased their 6.0mm x 8.0-meter demo unit, along with a VJ-3 6.0mm x 3.0-meter to use during additional pharmaceutical manufacturing inspections.
Hamill Manufacturing, located in Trafford, Pennsylvania, required a video borescope to utilize during their pressure component and weld inspections. With the recent launch of ViewTech's VJ-3 Dual Camera video borescope, which features both a forward and side-view camera module, Hamill Manufacturing took ownership knowing it would cut down inspection cost and time.
In addition to purchasing the VJ-3 Dual Camera 6.0-millimeter x 3.0-meter video borescope, Hamill Manufacturing will also rent a VJ-3 Ultraviolet (UV) 6.0-millimeter x 3.0-meter video borescope for titanium barrel dye penetrant inspections. Hamill Manufacturing, a state-of-the-art manufacturing facility, has served defense, nuclear, aerospace and power generation industries for more than 65 years.
VJ-3 Video Borescope
The VJ-3 mechanical articulating video borescope is a nondestructive testing instrument used for the remote visual inspection of machinery, equipment and components. The VJ-3 facilitates the visual recording and photo documentation of an inspection and components in areas that are otherwise inaccessible or require great effort and expense to access directly. The VJ-3 consists of two modules integrated into one system: an insertion tube with distally mounted camera/LEDs, and the base unit with control panel, LCD monitor, power source and all necessary circuitry.
Request A Free Demo Unit
Check the box in the form below and one of our representatives will arrange a free demo unit.

– Or –
Fill out the form below and one of our representatives will contact you.