ViewTech Keeps Their Thumb on the Pulse
Of Industry News
Our only business is borescopes, which makes us the industry leaders in borescope sales and service.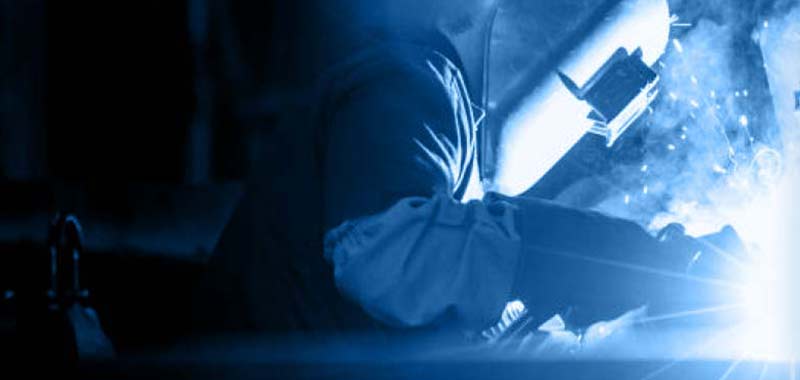 New VJ-3 Dual Camera Borescope Now Available for Sale at ViewTech Borescopes
ViewTech Borescopes is excited to announce the launch of a new Articulating Video Borescope with the addition of the VJ-3 Dual Camera scope. The new VJ-3 Dual Camera video borescopes for sale has insertion tube lengths 1.5 meters, 3.0 meters, 5.0 meters or 8.0 meters. The VJ-3 Dual Camera assists in viewing straight ahead and 90 degrees. Users can switch between the two cameras while keeping the borescope inside the current inspection area.
In addition to the VJ-3 Dual Camera, ViewTech Borescopes also released two other borescope models for sale, the VJ-3 Ultraviolet (UV) Lighting and the VJ-3 Infrared (IR) Lighting.
For more information on ViewTech's new mechanical articulating video borescope and how you are able to demo this new video borescope, call and speak with a representative at ViewTech directly at 231-943-1171.
VJ-3 Video Borescope
The VJ-3 mechanical articulating video borescope is a nondestructive visual testing instrument used for the remote visual inspection of machinery, equipment and components. The VJ-3 facilitates the visual recording and photo documentation of an inspection and components in areas that are otherwise inaccessible or require great effort and expense to access directly. The VJ-3 consists of two modules integrated into one system: an insertion tube with distally mounted camera/LEDs, and the base unit with control panel, LCD monitor, power source and all necessary circuitry.
About ViewTech Borescopes
ViewTech Borescopes, founded as RF System Lab in 2008, is North America's #1 seller of video borescopes. Their first product, the VJ borescope, set a new standard for portability, ergonomics and ease-of-use, with its industry-first mechanical, joystick-controlled articulation.
Request A Free Demo Unit
Check the box in the form below and one of our representatives will arrange a free demo unit.

– Or –
Fill out the form below and one of our representatives will contact you.